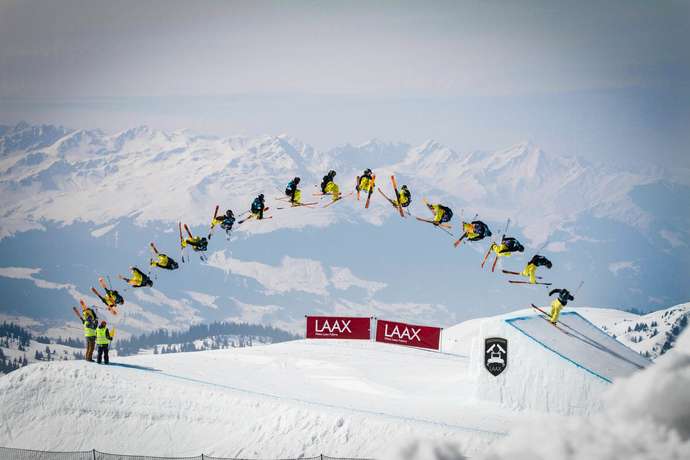 The last month of winter is here...
Have you had time to ski? If you have not, now is the time :)
To inspire you to enjoy some skiing, we would like to tell you about the most interesting ski resorts
Chamonix-Mont-Blanc (France)
Popular ski resort on the border of France and Switzerland. It was here in 1924 that the first winter Olympic Games took place. Tourists from around the world are enticed by various slopes, many ski lifts, the longest trail in the world (22 km), beautiful views and the atmosphere of an eternal holiday.
Visit Chamonix is worth even those who never got up and not even going to get up on skis and snowboard. At least in order to admire the beauty of this beautiful resort town, slide on a sled or ride a dog sled.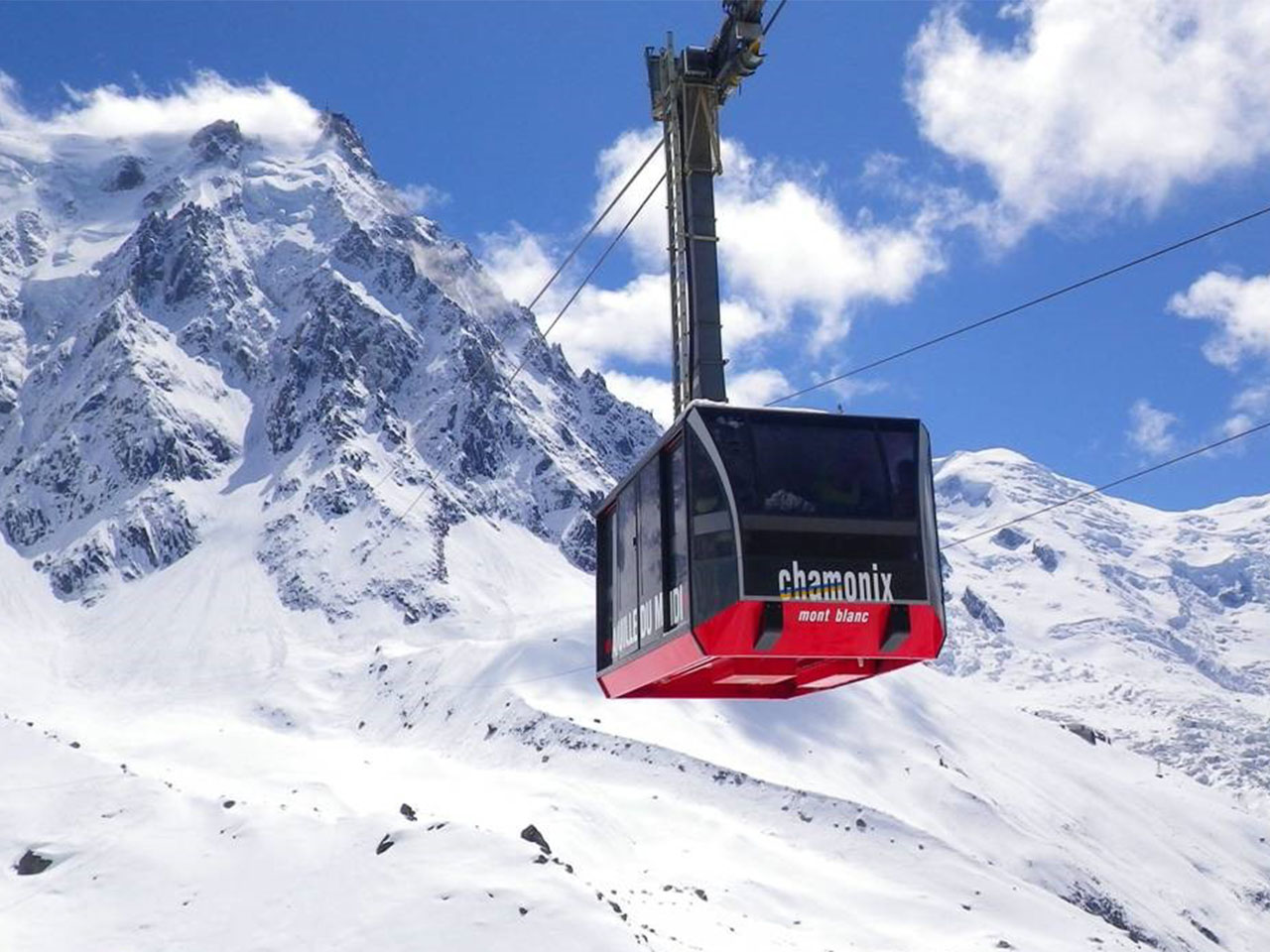 Ischgl (Austria)
A great place for snowboarders, as the resort is one of the four best snowboarding resorts in Europe. But don't worry, skiers won't be bored here either. A huge number of obstacles (more than 30), half-pipe, jumps. Ischgl is perfect for both beginners and advanced skiers and snowboarders - the tracks are varied and all, without exception, perfectly prepared. In addition, in Ischgl is one of the largest skiing areas, where you can,enjoy the natural beauty and all it has to offer without removing your skis.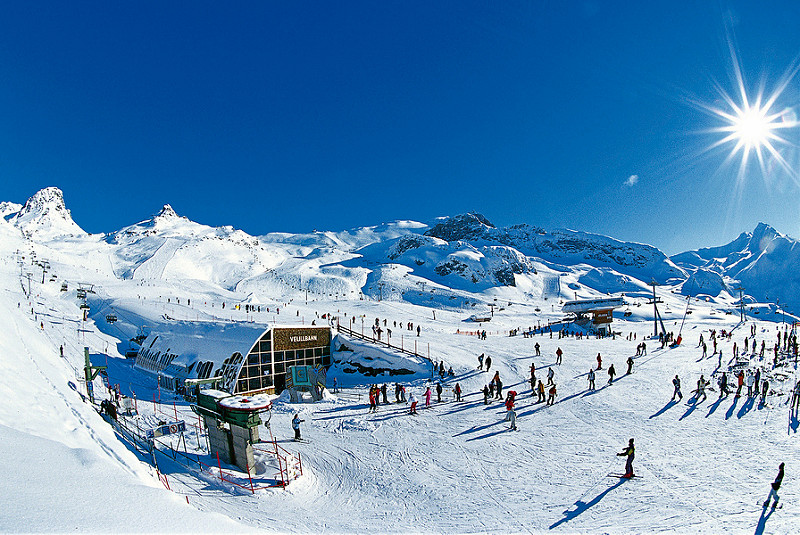 Zermatt (Switzerland)
In the Swiss resort of Zermatt, which is located not far from the border with Italy, people come all year round for skiing holidays - in order to ride the slopes of increased complexity, and also with a beautiful view of the Pennine Alps. The main decoration of the landscape is Mount Matterhorn, a peaked mass, it can be seen from everywhere in Zermatt.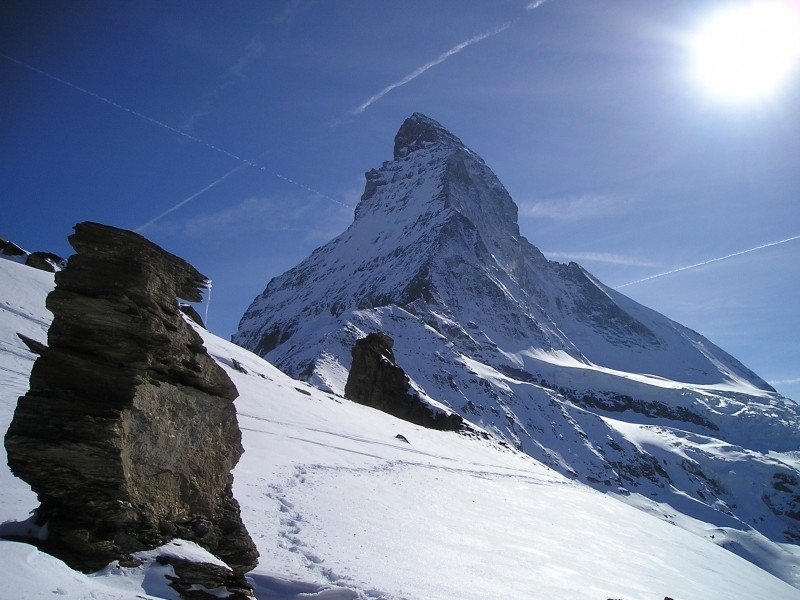 The houses of the alpine village at the foot of the mountain are very beautiful, but if you wish, you can change them to cozy Italian Cervinia - a resort "on the other side" of the mountain range. It is easily accessible via the Teodul Pass; besides, Zermatt and Cervinia have a single network of ski slopes, so having risen to one of the peaks, skiers can choose where to ski - in Switzerland or in Italy :)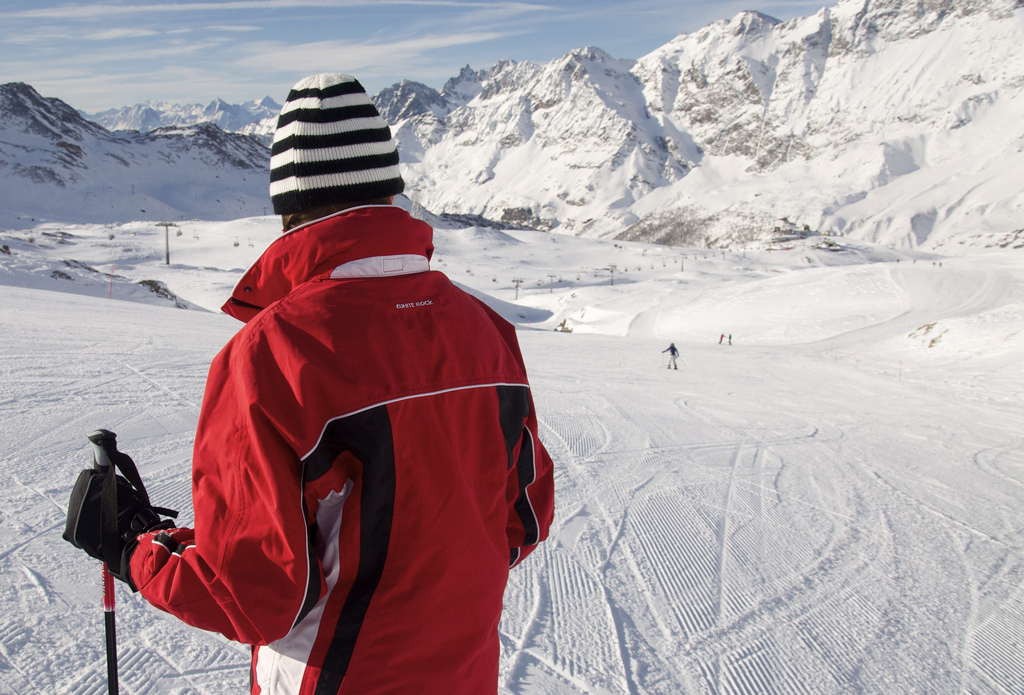 Kitzbühel (Austria)
Kitzbühel is rightly called the "Alpine Pearl". The old Austrian ski resort with 700 years history. By the way, skiing began here in the 19th century. And local trails are considered the best for downhill.