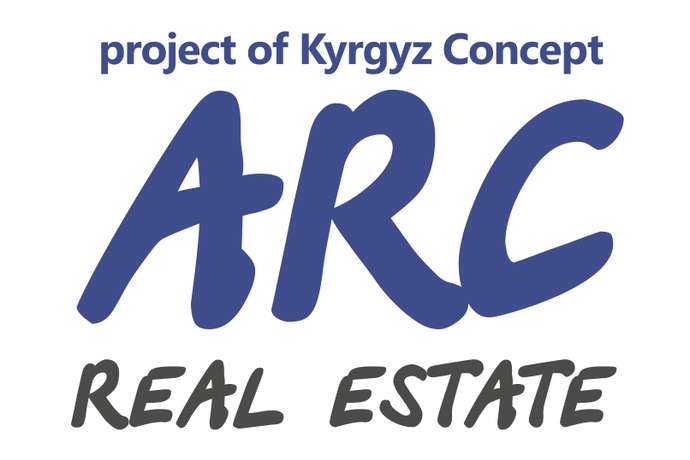 Short- and long-term real estate lease in Bishkek capital


We offer you wide range of services under Kyrgyz Concept specialized product called "ARC Real Estate" to best serve you and tailored to your preferences should you wish to rent apartments, houses, and office premises.


Our product ARC Real Estate is built on more than 20 years of successful experience at local real estate leasing market and unites the team of professionals who would offer you perfect premise within Bishkek.


While working in the real estate leasing market in Bishkek with our clients we learned our tenants' needs as well as lessors demands. Our specialists monitor real estate market and always check on legitimacy of closures of all plenty deals we offer you. Thus, applying to our company you can quickly (within just one day) get several options from us that would suit your expectations and preferences.


You can lease the most modern and brand new apartments with all fascinated amenities, elite mansions, and comfortable office premises. All options could be sent to you via e.mail with detailed description (images/photos, special terms and monthly rates for lease), so that you could choose by correspondence most suitable option(s) for you and/or judge on the short-list options based on your priorities and preferences.


Our main goal is to assist you in making a right choice by informing you on all nuances for selected option(s) for rent, and also by making necessary modification of the premise interior designs for its rent.


Our outstanding client-oriented services coupled with the high quality consultations on real estate lease is your guarantee for security on each deal.


Advantages of "ARC Real Estate":


- our services are free of charge - real estate lease of any premise at lessors' own rates with no additional commission fees;


- comprehensive database - about 1'500 options;


- individual and client-oriented approach;


- all necessary financial papers and documentation are provided for reporting purposes;


- verified and to-date information.


We are delighted to answer to your questions at +996 312 900 883 (ext. 266) or еmail: flats@concept.kg - Rapiya