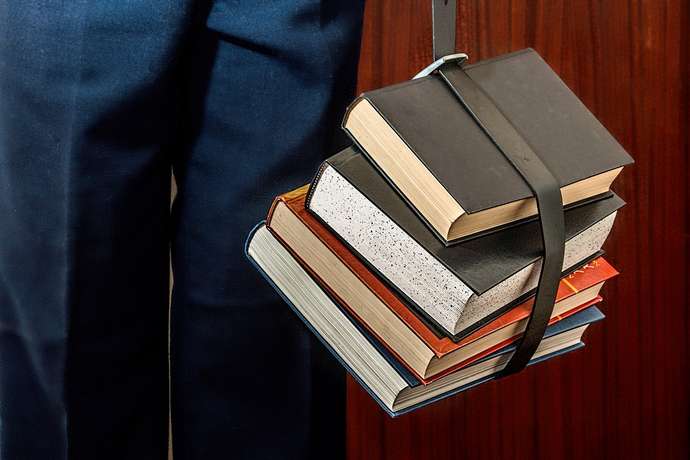 Concert
November 8: Concert of the Chui Chamber Orchestra. Price: 300 soms. Venue: Kyrgyz National Academic Opera and Ballet Theater named after A. Maldybaev, str. Abdrakhmanov, 167. Time: 06:30 p.m. Telephone: +996 312 621-619.
"Outsiders"
November 9: Opening of the exhibition. This exhibition is two different views on the issue of self-determination. On the one hand, this is an internal decision to close and place themselves in the category of outsiders, and the other when the society rejects you, transferring the same outsiders to the caste ... Price: free entrance. Venue: Asanbay Center, str. Tokombaev, 21A. Time: 06:00 p.m. Telephone: +996 770 779-840.
Days of German Cinema
November 9-11: As part of the days of German cinema, the Goethe-Institut offers feature films by famous German directors of recent years. Price: free entrance. Venue: Republican House of Cinema named after Ch. Aitmatov, str. Logvinenko 13.
Book festival
November 10: Kitepfest is not only a book festival, it is also a platform where everyone can share their thoughts, talk with experts, cultural figures and activists. Price: free entrance. Venue: Republican Library for Children and Youth named after K. Bayalinov, str.. Ogonbaev, 242. Time: 01:00 p.m. Telephone: +996 556 021-896.
Exhibition "Education Abroad"
November 10: At the exhibition you will be able to get first-hand information and meet in person with representatives of universities in the United States, United Kingdom, Canada and Europe. Price: free entrance (preliminary registration is required). Venue: City hotel, str. Baytik Baatyr, 34/1. Time: 11:00 a.m. Telephone: +996 312 906-262 (ext 500), +996 779 188-333.
"Teremok"
November 11: Performance for children and adults. Price: to be determined. Venue: Kyrgyz State Puppet Theater named after M. Zhangaziyev, str. Abdrakhmanov 230 A. Time: 11:00 a.m. Phone: ++ 996 312 670-641.
Diabetes Week
November 13: The first day of the "Diabetes Week" event. In the program there are: a sports and entertainment event for 3-11 years old children with diabetes, going to the cinema for children 11-17 years old. Venue: SC "Vefa", str. Gorky, 27/1. Time: 10:00 a.m. Telephone: +996 555 001-415.