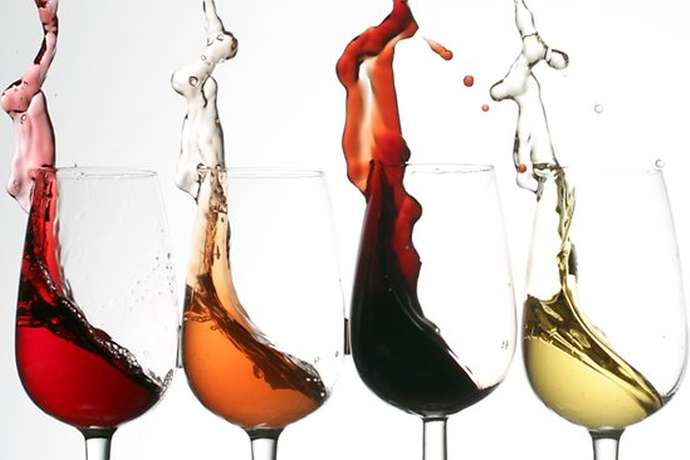 Business salt shaker
July 20: Business salt shaker: How to package the product? Speaker: the founder of the first infographic studio in Kyrgyzstan and the "Entrepreneur" forum - Daniyar Emil. Price: 300 soms. Place: "Asanbay Center", Tokombaev str, 21/4. Time: 6:00 pm. Phone: +996 559 808-514.
French wine dinner
July 20: In the program of the evening dedicated to the French winemaking:
- Tasting of three wines: Bila Haut (white), Marius (white), Bila Haut (red);
- Special appetizers from the chef: salad with rucola and grilled eggplant and cheese "Feta", trout with vegetables on the grill, "Fruit"salad;
- Lecture from the brand-ambassador from France - Luca Shenaf.
Price: 999 soms. Place: Obama Bar & Grill, Toktogul str., 93. Time: 7:00 pm. Phone: +996 778 685-002.
July Fest
July 21: A party of beer and sausages. Musical accompaniment from the Inspire band. Price: free entrance. Place: coffee house "Sierra", Manas Avenue, 57/1. Time: 6:00 pm. facebook.com
Open Day
July 22: Open Day at the English Zone. You will get acquainted with the method and methodology of teaching. Price: free entrance. Place: English Zone, Isanov str, 42/1. Time: 2:00 pm. facebook.com
Demo Party "Mind Games"
July 22: Demo parties of psychological transformation games and master classes. This is a visual display, a form of public event involving participants in a discus in a game form. Speakers of the event are qualified psychologists and representatives of spiritual practices. Price: 1800 soms. Place: Windows - Alternative Learning Studio, Akhunbaev str. 127/1. Time: 10:00 am. Phone: +996 702 723-874, +996 771 931-748.
Seminar "Bachelor's degree in the UK for three years"
July 24: At the seminar you will learn:
1) How to apply immediately to the first year of the university without a year of preparation
2) Career opportunities during training and after graduation
3) Required specialties in Britain and abroad
4) How to proceed without IETLS UKVi
Price: Free entrance (preliminary registration is required). Place: conference hall Kyrgyz Concept, Isanov str., 42/1. Time: at 3:00 p.m. Phone: +996 312 906-262 (500), +996 555 999-768.
Opening of the exhibition
July 25: "Daughters-mothers" or Art by inheritance - a conceptual exhibition about the continuity of generations in art. The whole spectrum of works of the most famous and talented women in the field of visual art will be presented - applied art, crafts, clothing design, painting and graphics. Price: 40 soms. Place: Museum of Fine Arts. G. Aitieva, Abdrakhmanov str., 196. Time: 3:00 pm. Phone: +996 312 660-368, +996 772 800-376.