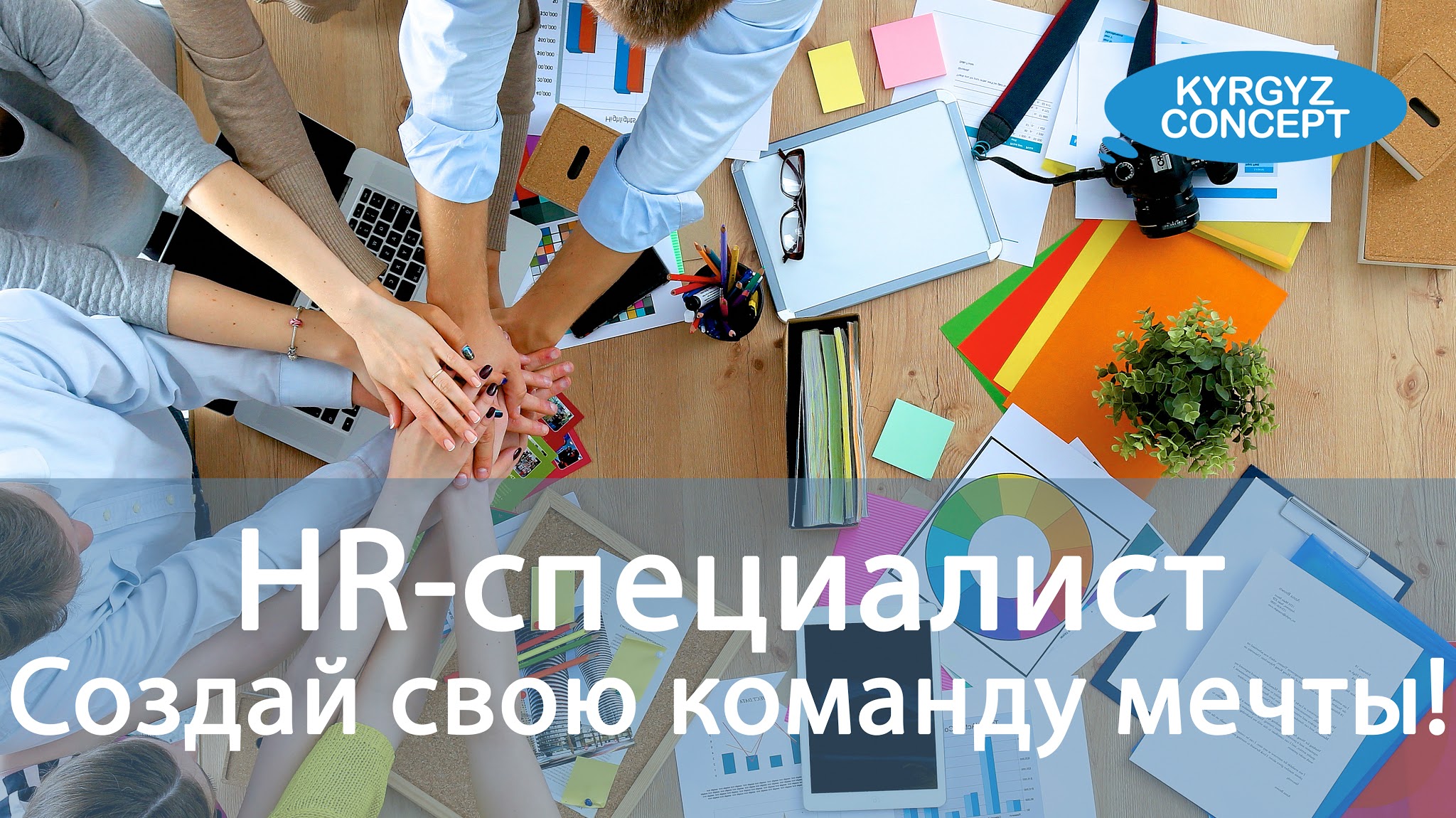 HR manager - is a new unique course by team of Kyrgyz Concept Academy
A recruitment course for the training of HR specialists (HR managers) has been opened
The program of the course includes:
1. Introduction to HR. Definition of full HR functionality
2. Corporate culture and its assessment
3. Organizational structure. Actual organizational structure based on the full functionality and responsibilities of each position.
4. Recruiting. Recruitment system and channels, adaptation, introductory attestation.
5.HR analytics. Implementation of HR analytics and staff management based on it
6. Adaptation (preparing the workplace , primary training, etc.)
7. Communication system
8. Assessment of staff and motivation (KPI, SMART goals)
9. Registration of employees in accordance with the Labor and Civil Codes of the Kyrgyz Republic, IFRS and the rules of the workflow.
The profitability of the company depends entirely on the effectiveness of its staff. Therefore, it is extremely important to form a successful team, where each employee will be 100% effective. This course will give recommendations on the construction of an effective algorithm for the work of the HR department and will reveal the basic standards for selection and cooperation with staff.
"It makes no sense to hire smart people and then tell them what to do.
We hire smart people to tell us what to do. "
Steve Jobs
The course will be interesting and useful to owners and managers of companies, managers and specialists of HR departments (personnel department).
Record by phone: 0312900883, 0550747341; 0554504604 (Whats app)
Period: 6 weeks
Training: every Sunday from 10:00 to 13:00
Tuition : 7500 som, payment before the start of the course.