FANSHAWE COLLEGE– YOUR FUTURE
Fanshawe college – The sixth largest college in the country, which has been successfully teaching students from Canada and other countries for over 40 years. Four campuses are in London, Simcoe, St. Thomas and Woodstock
Fanshawe college – one of the biggest colleges of Ontario, самых больших колледжей Онтарио, where more than 43,000 students study annually (21,000 people in full-time education and 22,000 in distance education), including 3,800 foreign students from more than 75 different countries of the world.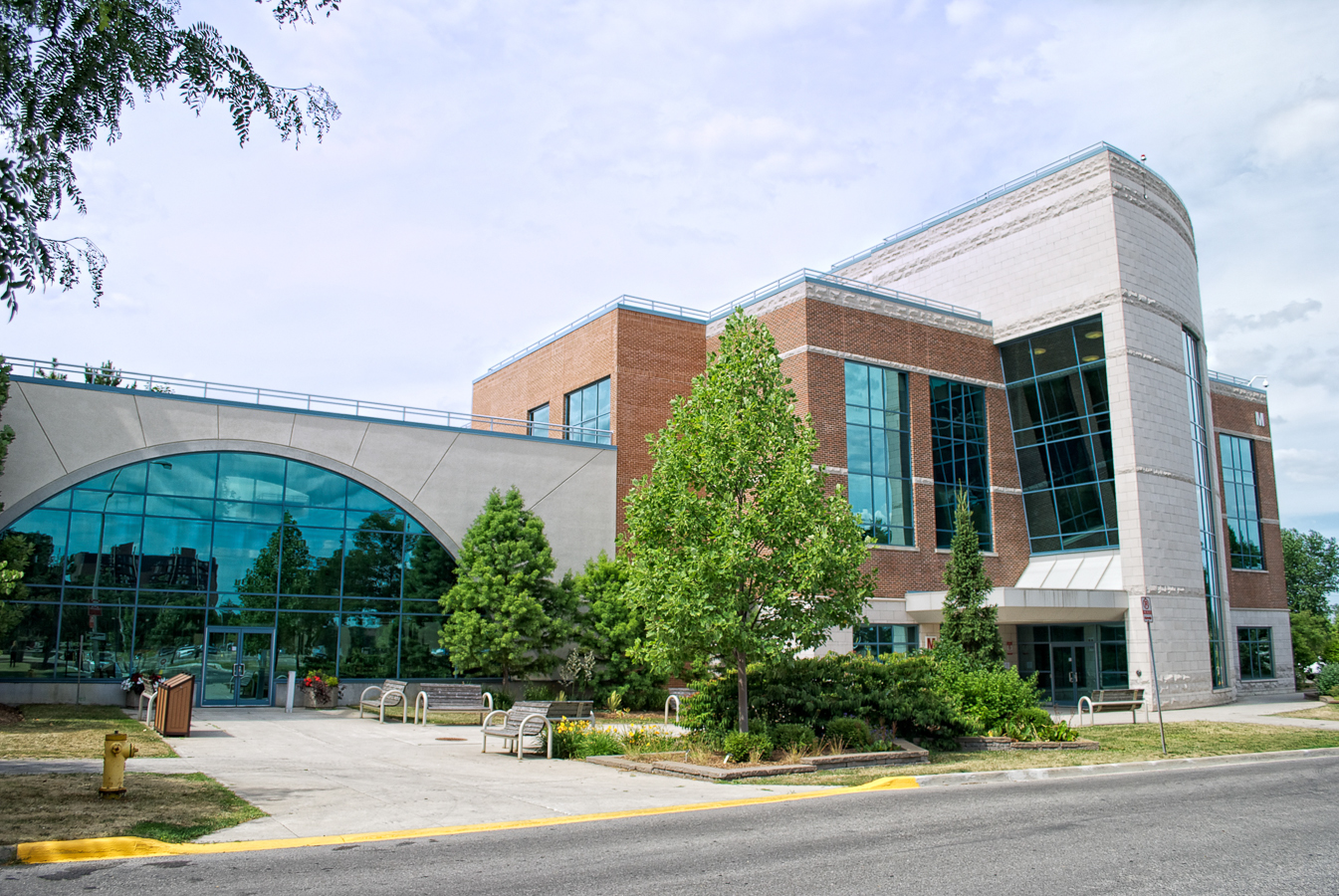 Fanshawe College is located in a real "forest city" of London, Ontario, Canada. The population of London is about 400,000 people, and with all the suburbs, more than 500,000. London is a safe and vibrant city with an incredible amount of entertainment and activities for students and is just two hours from Toronto and Niagara Falls.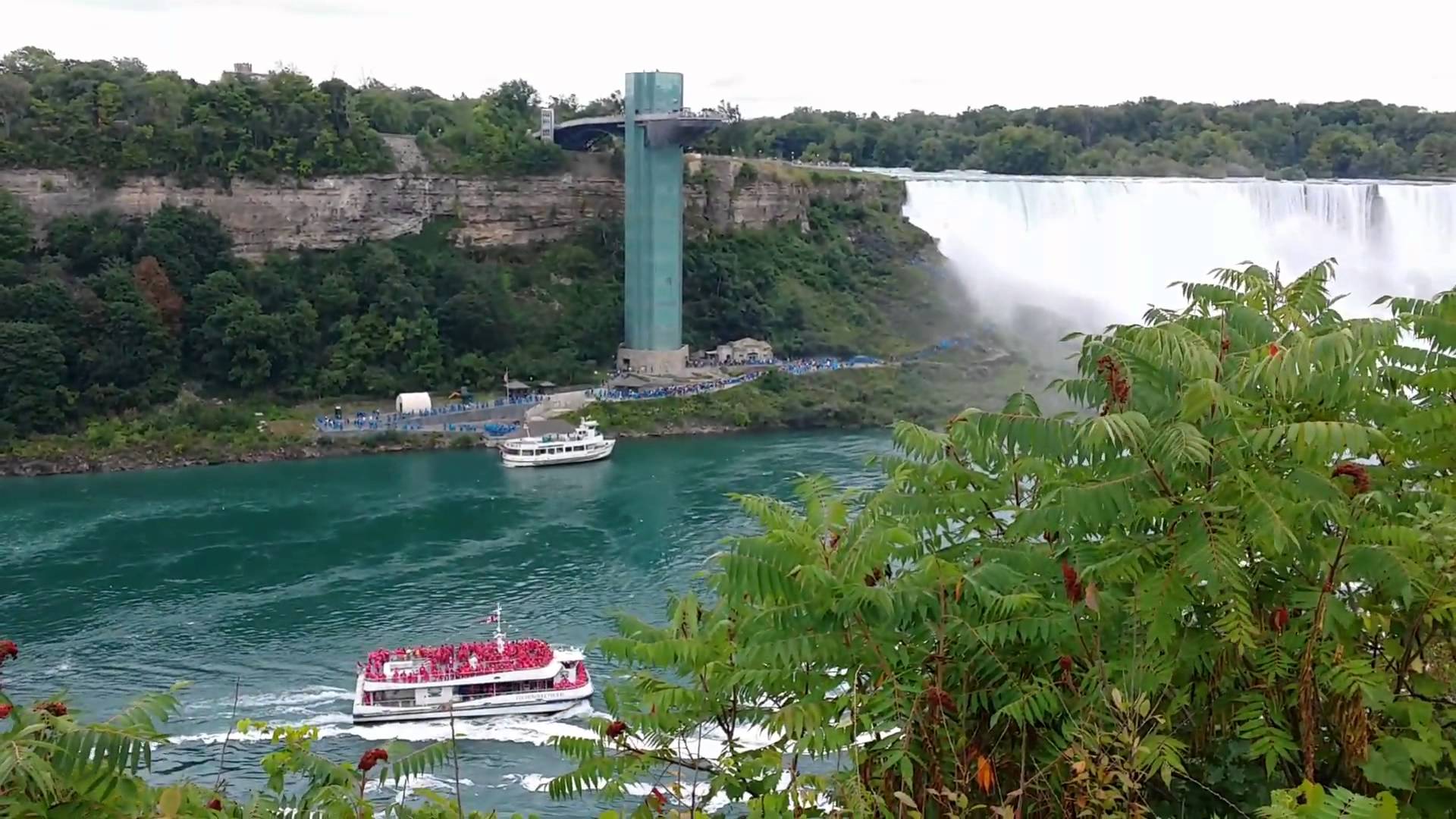 SERVICES AVAILABLE FOR STUDENTS:
Fanshawe College provides its students with a range of diverse services:
free travel in public transport of the city of London for full-time students (city pass);

meals on campus: about 15 different eating places, including "Starbucks", "Tim Horton's", "Pizza Pizza", "Subway", as well as vegetarian options, etc .;

Beauty and Health Center (Student Wellness Center), where you can use a fitness center, climbing wall, medical clinic (Fowler Kennedy Medical Clinic), phyto-bar etc;

sports halls for team sports at both professional and amateur levels;

shops where you can buy textbooks, computer equipment, clothing and much more.

FANSHAWE COLLEGE OFFERS MORE THAN 220 DIFFERENT TRAINING PROGRAMS:
Certificate Programs - College Certificates (1 year);
Graduate Programs - Diplomas и Advanced Diplomas (2 or 3 years);
Postgraduate Certificate PRograms - Postgraduate Certificates (1 or 2 years);
Bachelors degrees - Honours Bachelor Degrees (4 years)
Joint Universities Bachelors Programs - Collaborative Degrees (4 or 5 years)
applied sciences and technology;
construction technologies;
business;
Modern media;
Design;
Medical Sciences and Nursing;
Social services;
Humanities;
Information technologies;
Public Safety;
Hospitality, tourism and culinary arts;
Transport technologies.

Co-op-programs
Fanshawe college – eader in the number of co-op programs and employment services. Currently, more than 40 co-op programs are available to students in college, which will allow you to earn money during your studies, because every year more than 8,000 employers from various fields cooperate with Fanshawe. Employment Services Department of our college annually conducts a number of activities that help students find a place to undergo an internship while studying for co-op programs. Twice a year, job fairs are organized here, where about 100 employers come, as well as professional development days, various seminars, training seminars that help students find a place for internships and future work. International students appreciate the quality of study at Fanshawe College. According to an international study for the seventh year in a row, Fanshawe College is recognized as one of the leaders in the educational world in level of student contentedness.