Education in Great Britain at BPP University – professional career preparation
BPP University was founded in 1976 and is one of the leading universities in the UK in the areas of law, business, finance and accounting. BPP University offers undergraduate and graduate programs in business, finance, accounting, law, medicine (dentistry), and English language programs. The training buildings are located in central London, Leeds, Bristol, Birmingham, Manchester, Liverpool and Abindone (Oxford).

Every year 120,000 students study at the BPP (BPP university, BPP Professional Education, BPP Professional Development) (11,000 students are trained at the University of the Russian Academy of Sciences). BPP publishes textbooks; study guides and develops online courses that are sold in 186 countries around the world. BPP provides training on ACCA courses - Association of Chartered Certified Accountants, BPP is awarded platinum status for the quality of training and teaching materials.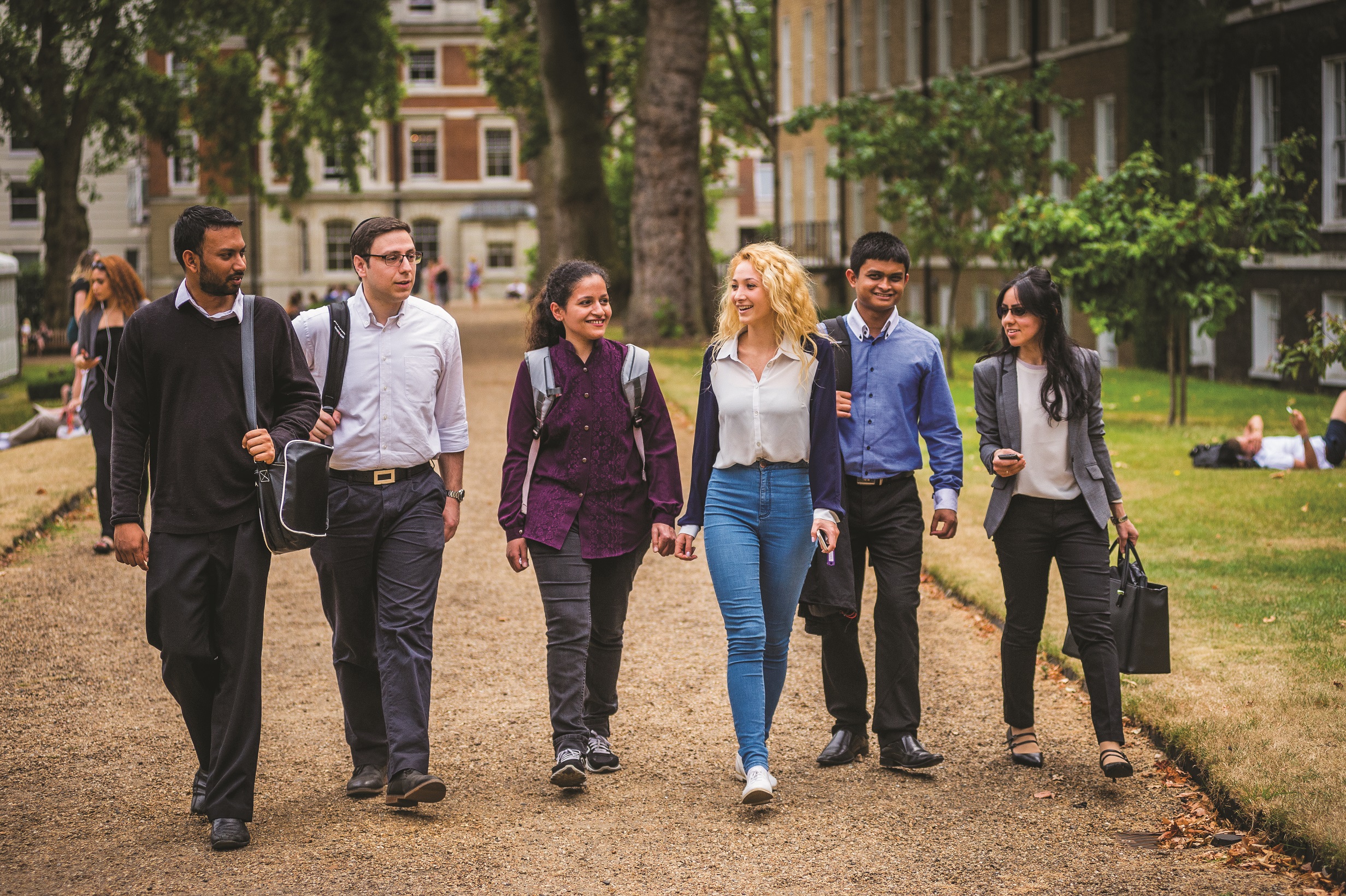 Education at BPP University is focused on preparing students for professional activities. The close relationship of BPP with business and professional organizations and the University Career Center provide its graduates with effective career growth. Our programs are developed in collaboration with employers and experts in business, finance, law and medicine. BPP partners include companies such as Deloitte, Shell, KPMG, Vodafone and BAE Systems. During the school year, leading employers in the field of finance and accounting, marketing, HR and consulting management take part in BPP lectures.
Baccalaureate and Magistracy program
•Jurisprudence

• Management

• Accountancy

• Finances

•Dentology

• Psychology

• MBA

• English language programs accredited by the British Council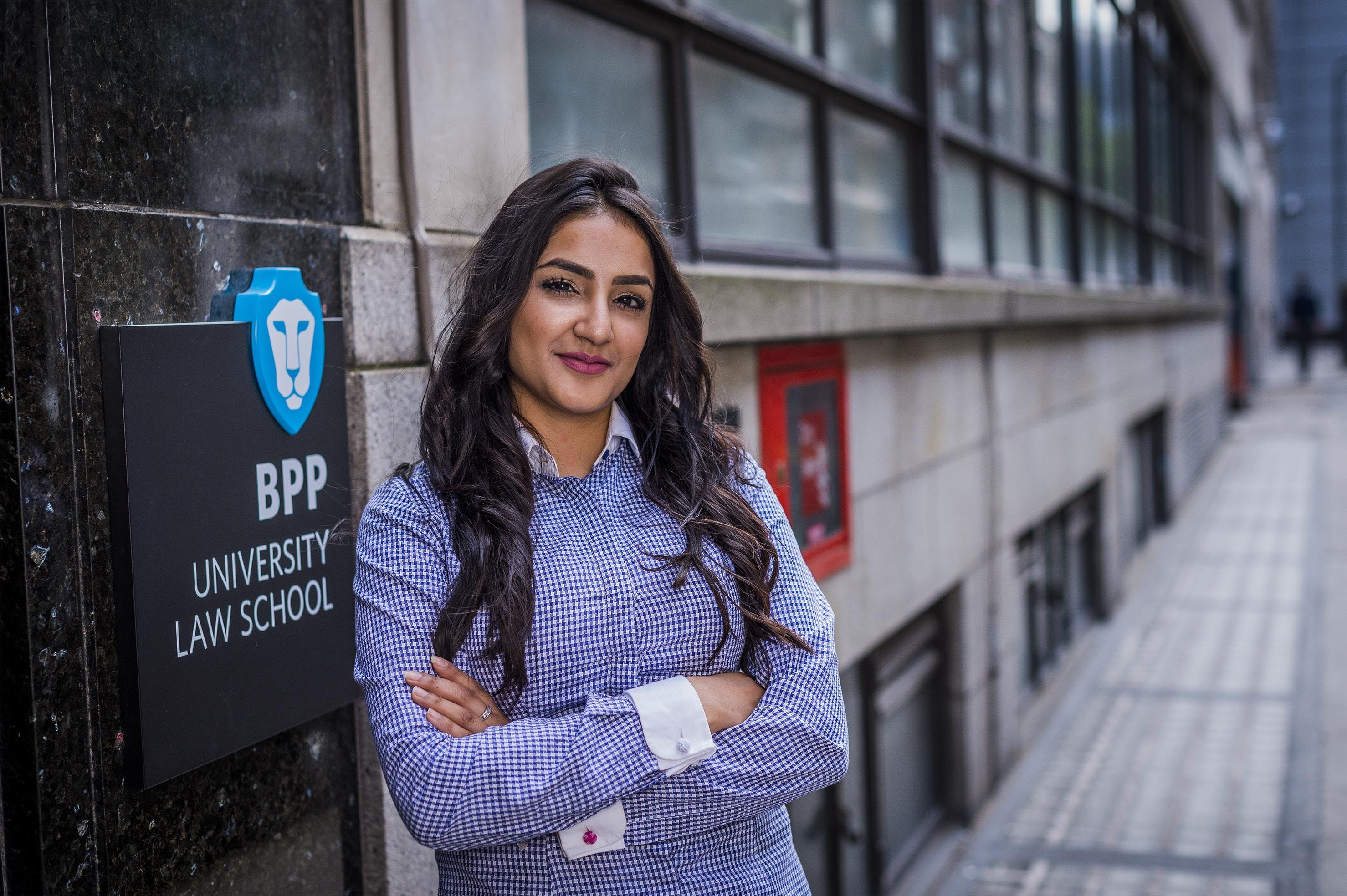 According to the annual report on the results of 2014 in the journal "Legal Week", the Law School of the BPP University is among the top five in the UK in terms of teaching quality. 20 master's programs in law, 5 of which are offered in distant form
The LLM in International Business Law

The LLM in Commercial Law

The LLM in Financial Regulation and Compliance

The LLM in Comparative Commercial Law

The LLM in Trans-national Criminal Justice

The LLM in Chinese Business and Investment Law

LLM Environmental Law and Practice

LLM International Corporate Law and Practice
Master's programs in jurisprudence are designed for lawyers aimed at a career in a particular area of law (international business law, commercial law, etc.), in the role of lawyers and legal advisers, who have their own practice or work in law firms. The program is suitable for graduates who have received the first higher law education and practicing lawyers who want to expand their knowledge.
Jurisprudence program specifics:
Students interact not only with academic specialists, but also representatives of the judicial system and legal practitioners;Современная онлайн обучающая среда доступна 24 часа в день;

Study in the center of financial and legal London (Holborn district), within walking distance of the Royal Courts of Justice;Студенты участвуют в тематических конференциях и презентациях;

The program provides a deep understanding of the impact of modern legal systems on legal practice;

Students have the opportunity to gain experience in a student pro bono legal aid center

Students work with real legal cases from the beginning of the program.

The University of BPP offers 5 graduate programs in business and finance:




Management
Management with Finance
Management with Project Management
Accounting and Finance
International MBA.

Choose one of these programs, a student can additionally complete the Professional Development and Practice module, which makes it possible to get paid or unpaid internships in the UK. Tuition from 12,500 pounds. Duration of training - 12 months or 18 months (with the possibility of internship). Take a confident step in professional field - go to a BPP university!