Sheridan College— One of the best state colleges in Ontario and Canada in general (founded in 1967), which is especially famous for the training of specialists in the fields of animation, digital media and the creation of computer games, applied cinematography, and business.
The college offers a wide range of certificate and diploma programs in technical, economic and humanitarian specialties.
The main specialization of the college is animation, and the fact that the college informally bears the title of "Harvard among animation schools" that proves the high level of preparation and training. "Yesterday's graduates" of the college today occupy leading positions in the main animation studios "Walt Disney", "Pixar" and many others.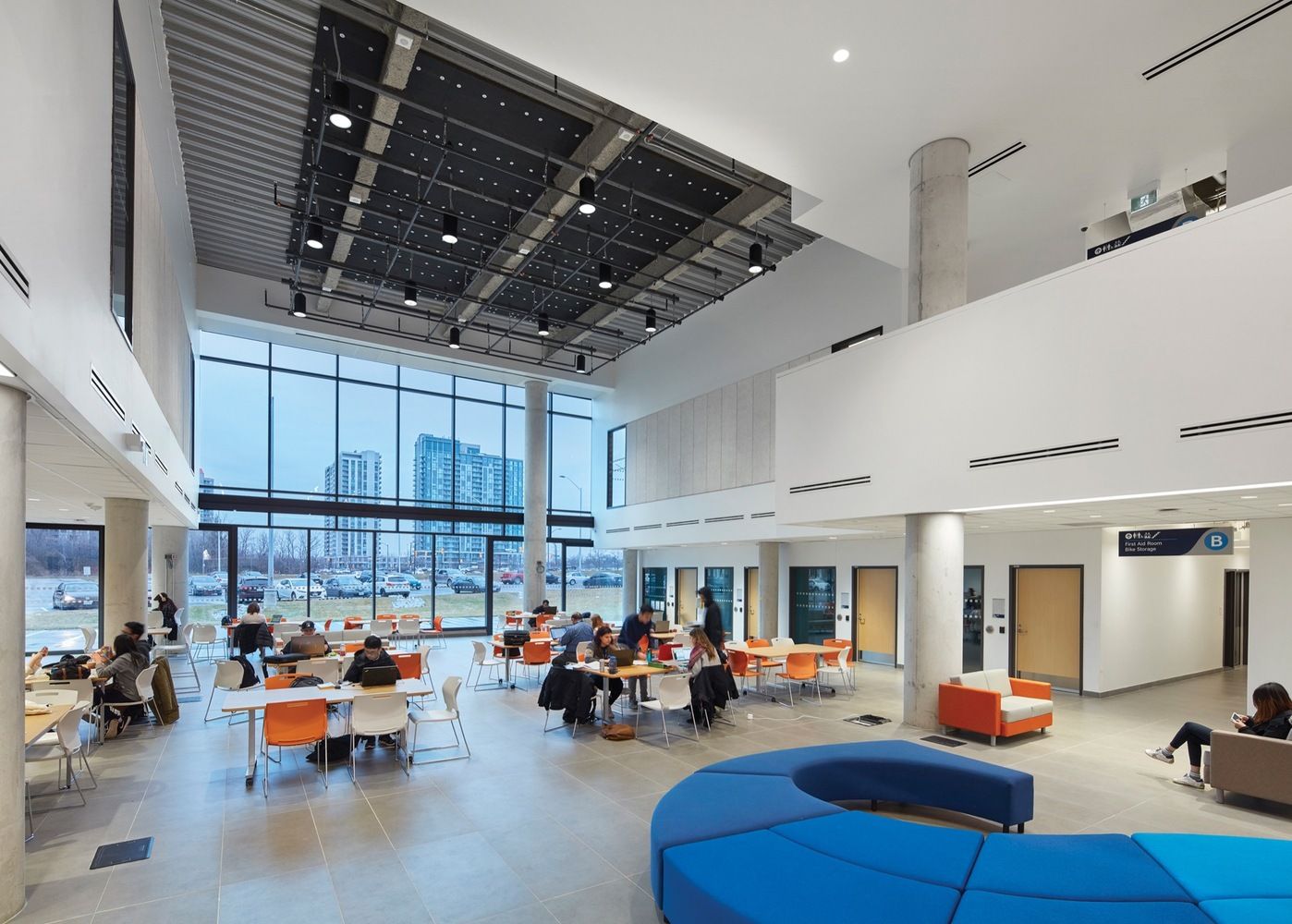 In addition, Sheridan College holds leading positions in the preparation of students in the field of innovation and digital media, and also has the status of "Platinum Business School".
Despite the absence in Canada of an institution that makes university rankings by country, Sheridan College has more awards from qualifying associations than any other educational institution in Canada.
At the moment, the college offers more than 120 educational programs, including 25 programs leading to a full higher education.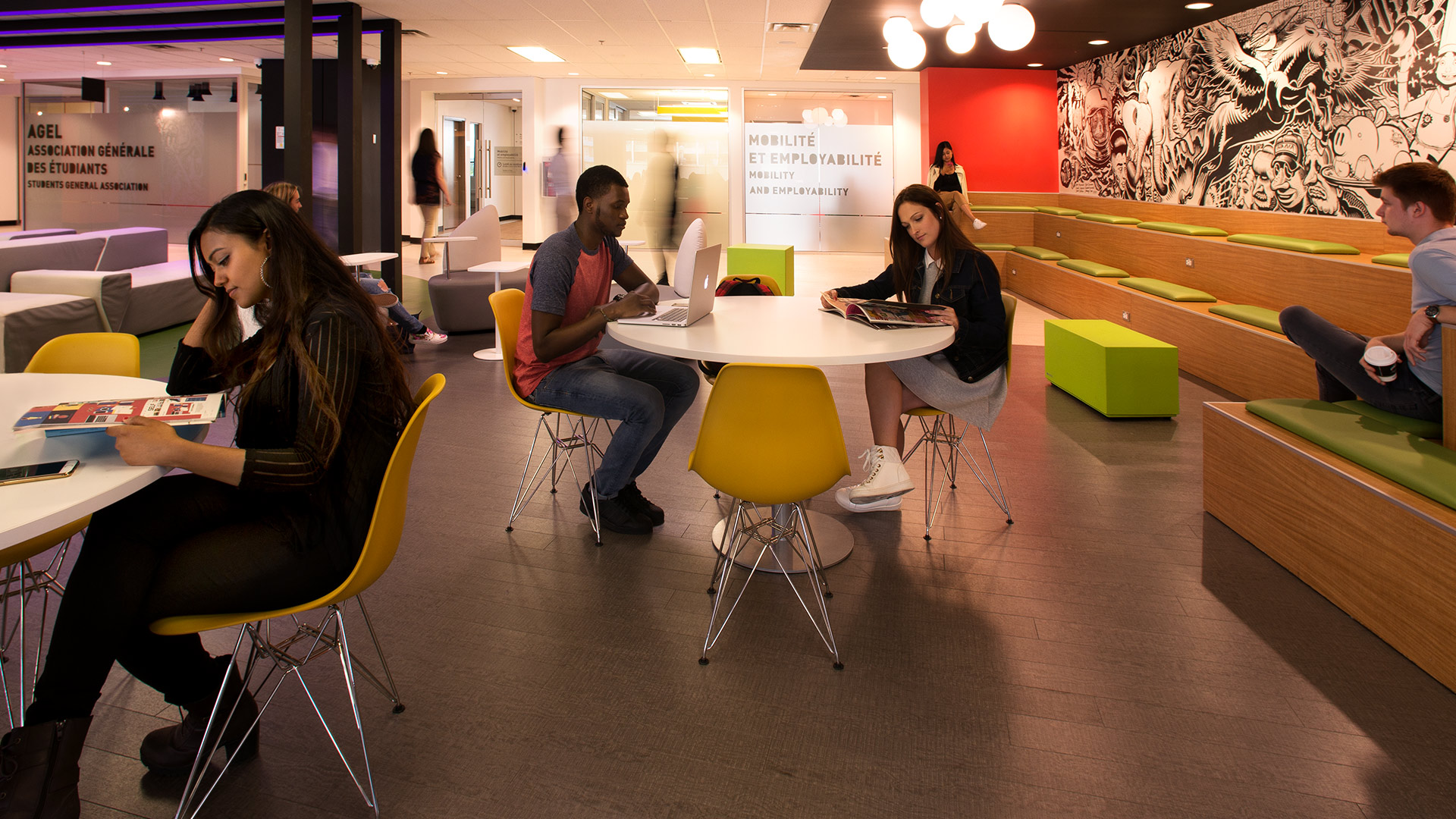 In addition, the college offers joint programs for its students with leading universities of the country – University of Toronto, York University and Brock University.
Sheridan College is famous for its strong curator system, where a group of 30-35 students is accompanied by one tutor (from the English. Tutor - a teacher, mentor). The role of such mentoring is to provide students with both academic and adaptation assistance, which is often needed by foreign students.
Structurally, all college programs are studied in four faculties:
Animations of art and design
Applied medicine and social sciences
Applied science and technology
Business
Humanities and social sciences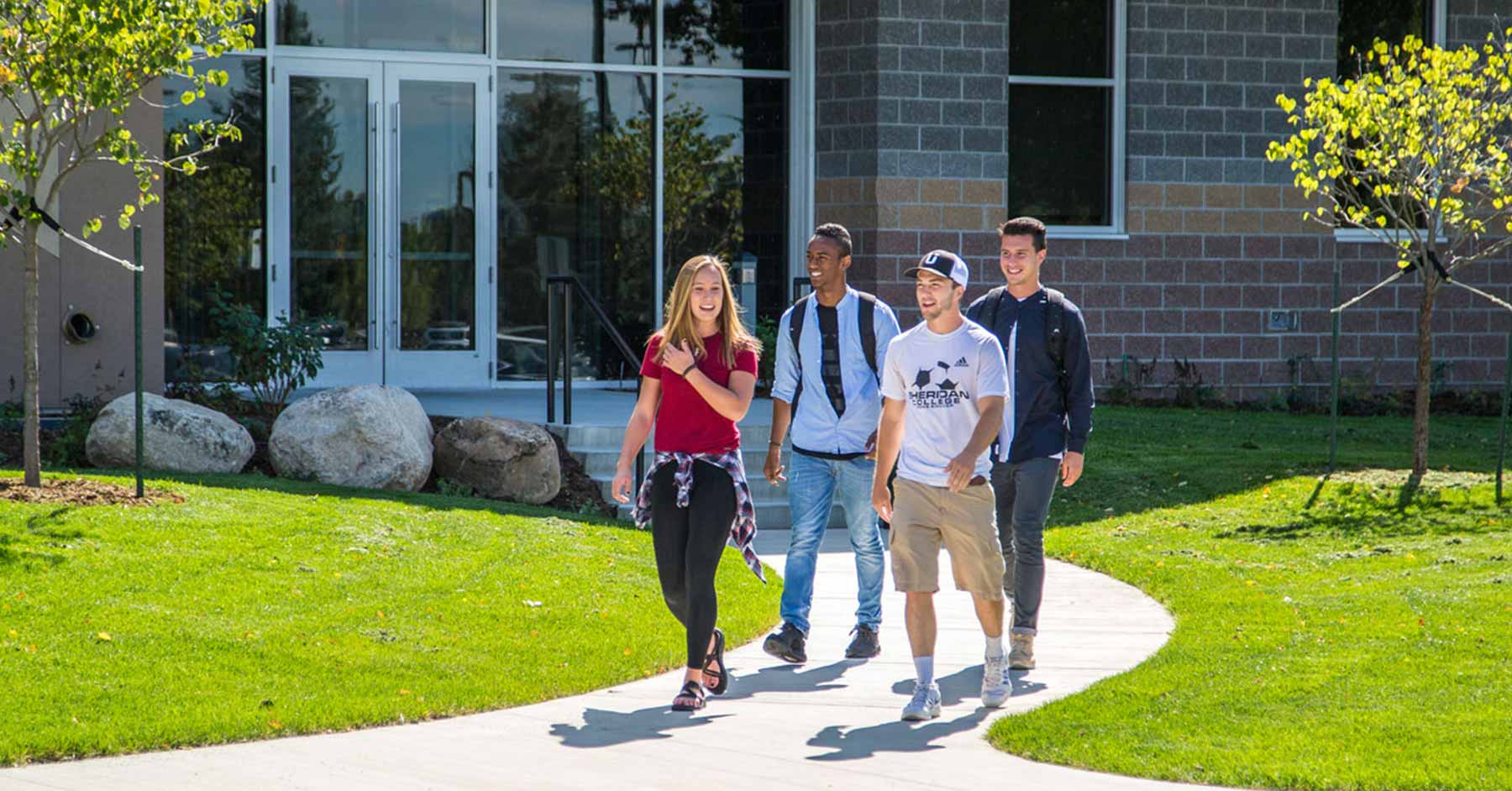 The high academic level of students' training is marked by many awards and successful stories of college graduates. International graduate awards, perhaps the most significant among all colleges in Canada:
5 nominees and 2 laureths of the Oscar

3 winners of the Emmy Award

11 winners of the Ontario Prime Minister Award

7 Genie Awards Winners and 14 Gemini Award Winners

60 Sheridan College graduates worked on 11 films nominated for the Academy Award in 2012 for Best Film of the Year, Best Animated Feature Film, Best Animated Short Film and Best Visual Effects.
Studying in one of the best colleges in Canada is real with the Kyrgyz Concept International Education team!