Algonquin college - real experience of educationg in Ottava, Canada!
Algonquin College – State College of Canada, which occupies a leading position among educational institutions in the province of Ontario. The college was founded in 1967. The college is located in the National Capital Region in the valley of the picturesque Ottawa River with campuses in Ottawa, Perth and Pembroke.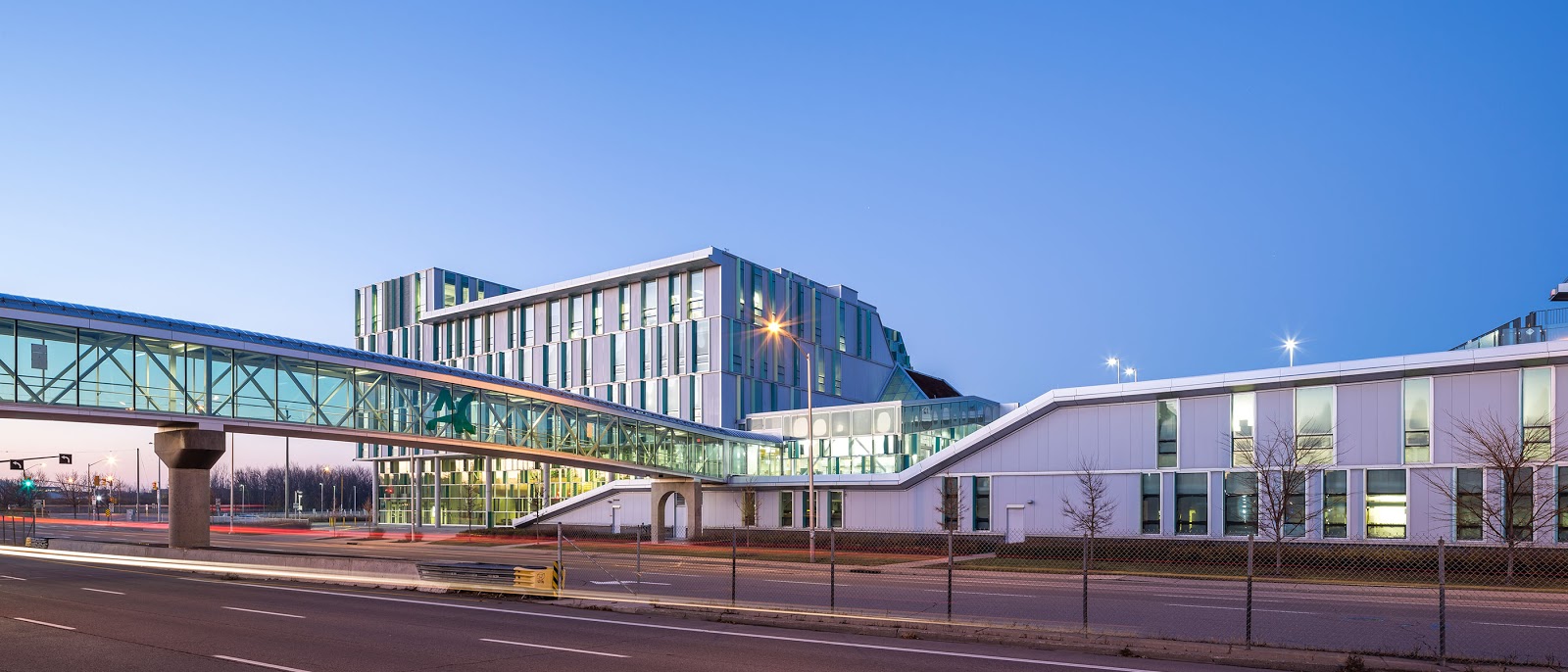 Little about the location of the college:
Algonquin College is located in the capital of Canada, in the valley of the Ottawa River. Ottawa is the fourth largest city in Canada, with a population of 865 thousand people, one of the ten most suitable cities in the world for the UN. Also, according to a world survey, Ottawa was recognized as the most inexpensive city in Canada to live. Ottawa is famous for more than 880 parks and thousands of kilometers of bike paths and tourist routes. The advantage of the location of the college is its territorial proximity to recreation parks, entertainment areas and nature reserves.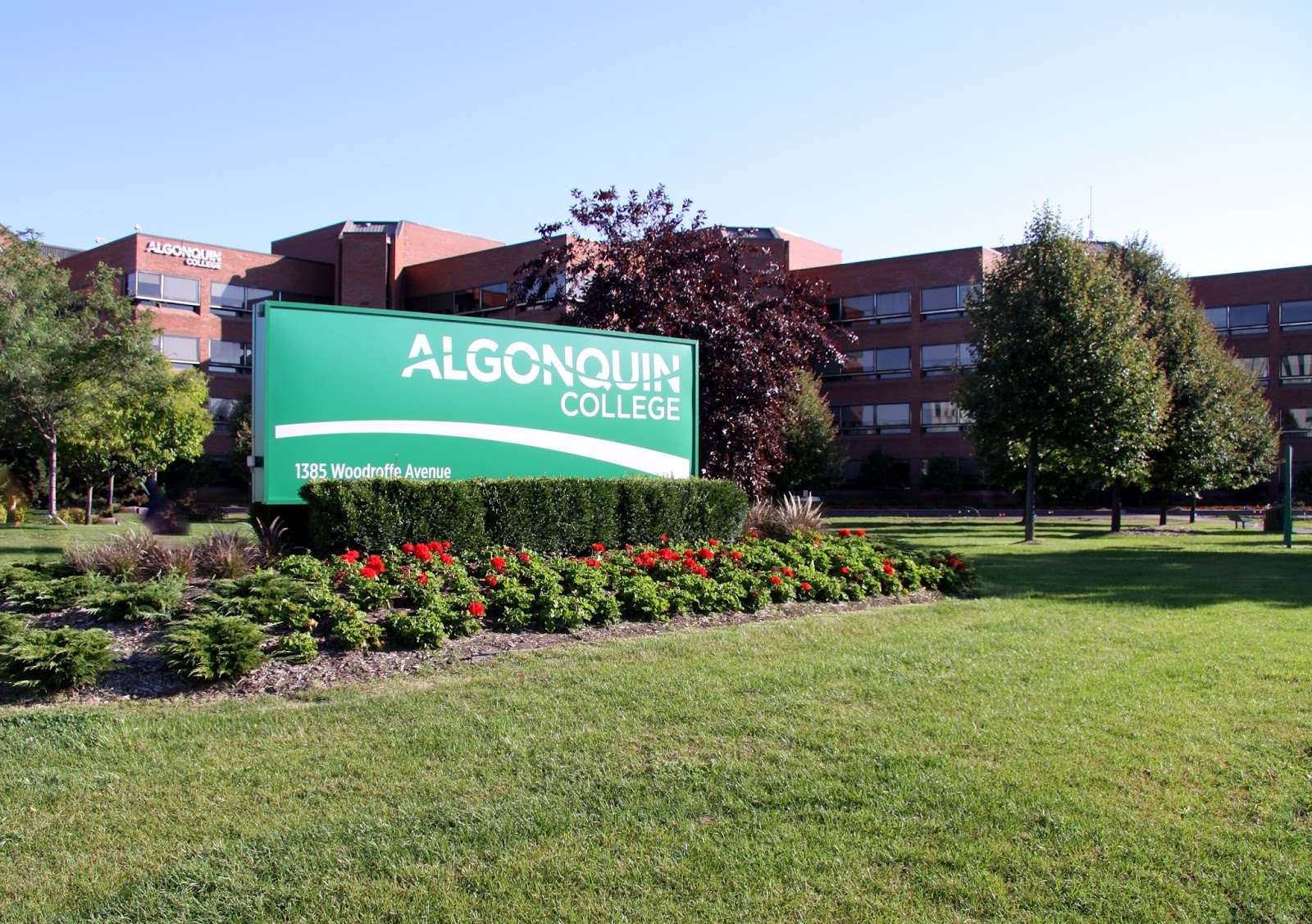 There are also two campuses located in Pembroke and Perth: One of the campuses of Algonquin College is located on the banks of the Ottawa River in the city of Pembroke. Pembroke is considered the birthplace of water tourism. Rafting, canoeing, kayaking, boating, hiking are widely available in the area.
Algonquin's third college campus is just one hour from Ottawa in the historic city of Perth. The city is a virtual window into the past of Canada. Rich history, architecture, culture and nature open up opportunities for first-class tourism.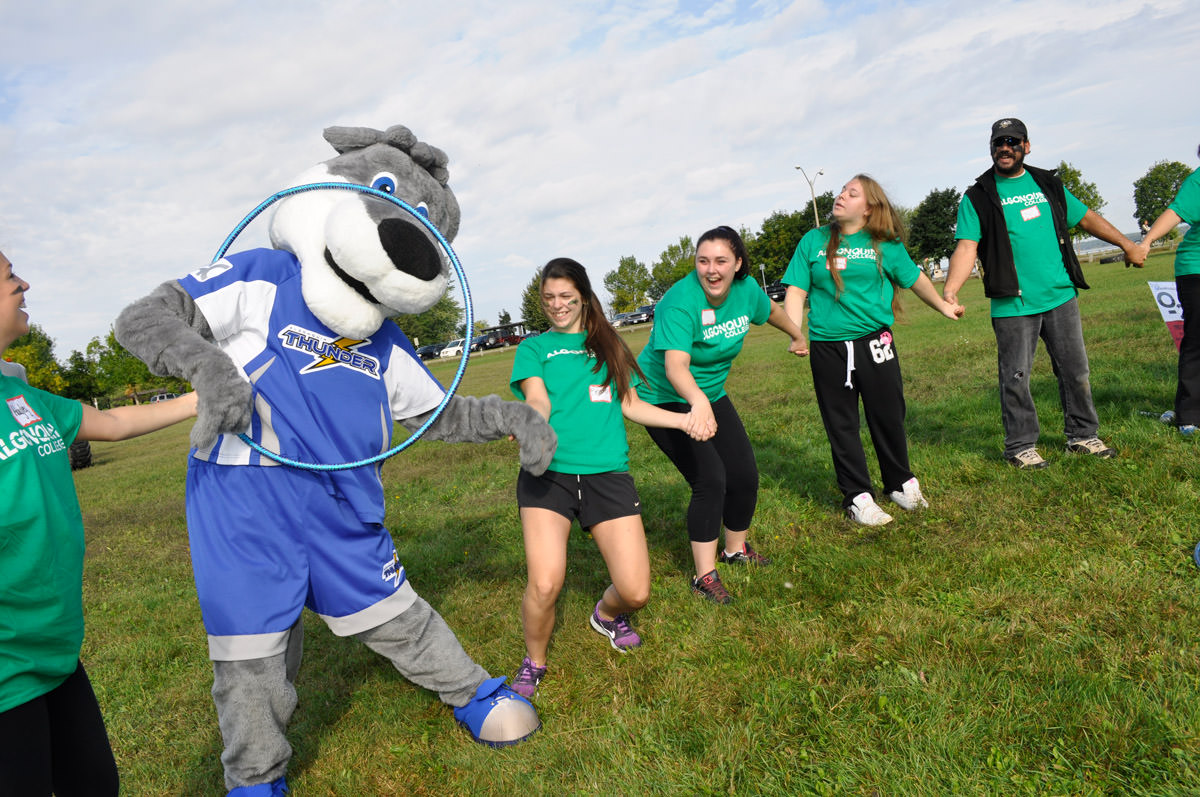 Algonquin College offers 339 Certificate, Diploma, Advanced Diploma, Post Graduate Certificate programs, and 15 undergraduate programs. The most popular specialties are: child care, pre-school education, oral hygiene, diagnostic medical ultrasound diagnostics, respiratory therapy, veterinary medicine, plumbing, welding, etc. In addition to full-time study, the college provides the possibility of obtaining a degree remotely (online).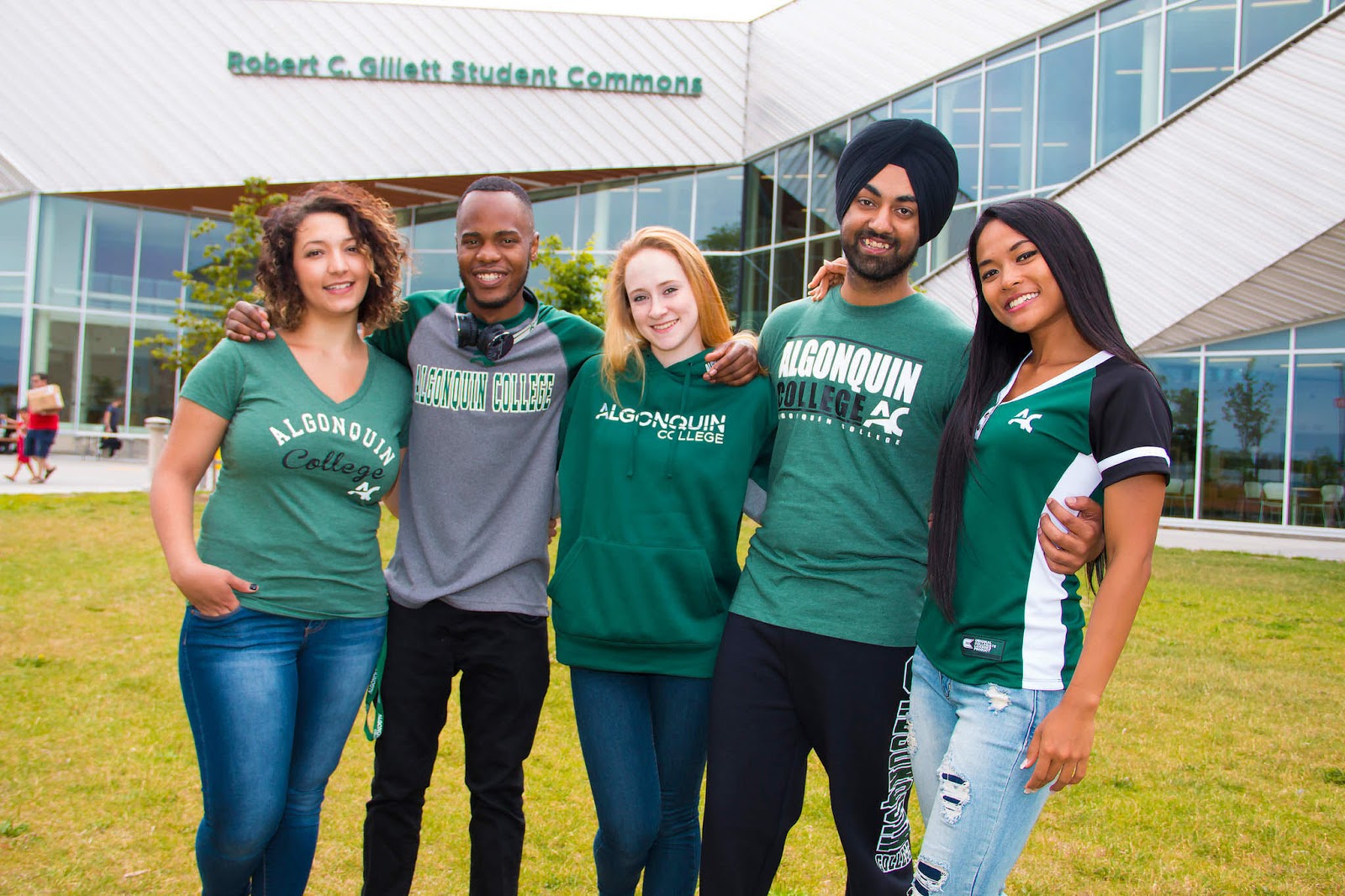 Popular specialties:
Business and economics
Engineering specialties
IT
Fashion and Design
Hostelry Business
Multimedia
Biomedicine and pharmacology
The best experience – only in Algonquin college!