University of Social Psychology and Humanities (SWPS) - The largest commercial university in Poland, was founded in 1996. A highly qualified and experienced faculty is undoubtedly one of the University's precious assets. On a regular basis, students are involved in an endless array of research projects that are funded from various EU grants. All this is reflected in a large number of publications written by staff, professors and students of the University.
SWPS University enjoys a remarkable among scientists from all over the world and occupies high positions in Polish rankings og higher educational institutions, as well as among employers.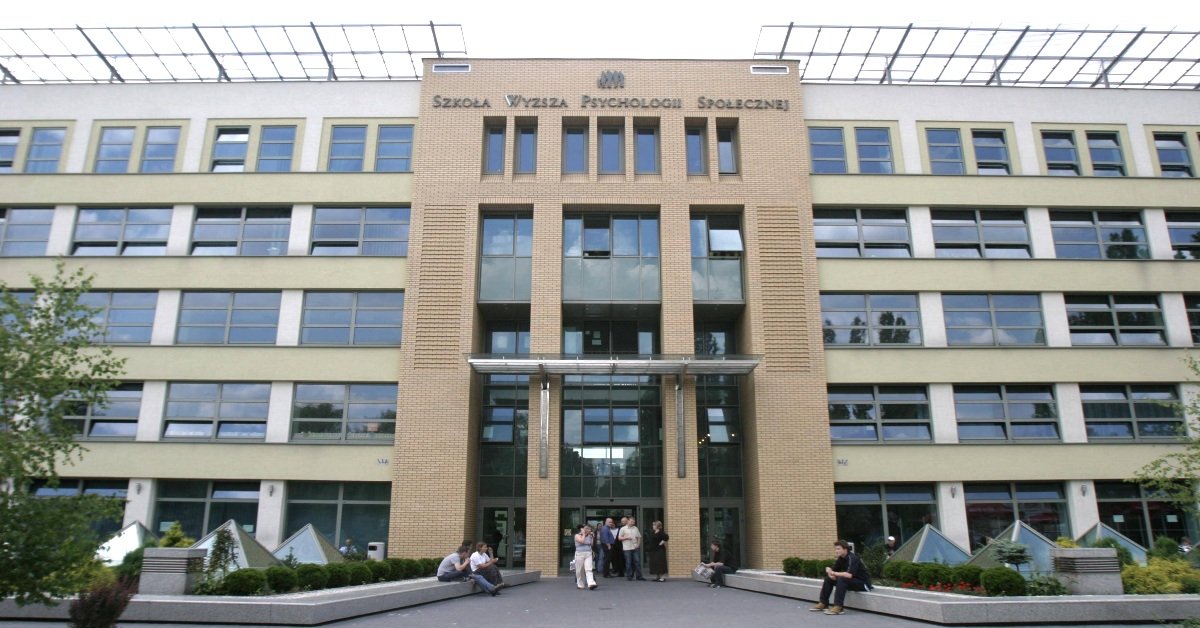 The main building of SWPS is a modern educational complex, which is located in Warsaw. The complex is equipped with high-tech equipment.
The University has:
There are many computer rooms, spacious auditoriums, a dining room, a restaurant, coffee shops on each floor, a large library, which is currently countains about one hundred thousand volumes, as well as Internet access at any point of the university.
Facultis of SWPS:
Psycology
Business Law
English philology
American studies
Management and International Business Relations
Journalism and Internal communications
Culturology
Human resources