Education in Canada - practical knowledge in Niagara College!
Since the opening of Niagara College in 1967 in Welland, and hour from Toronto, Niagara College has become one of the leading colleges, which has been a leader in student satisfaction ratings for several years now.
Niagara College (Niagara College of Applied Arts and Technology), in southern Ontario, Canada - is a state college, founded in 1967, the fastest growing in Canada; This is a place of study for more than 10 thousand students annually, including more than 1 thousand foreign students from more than 70 countries of the world.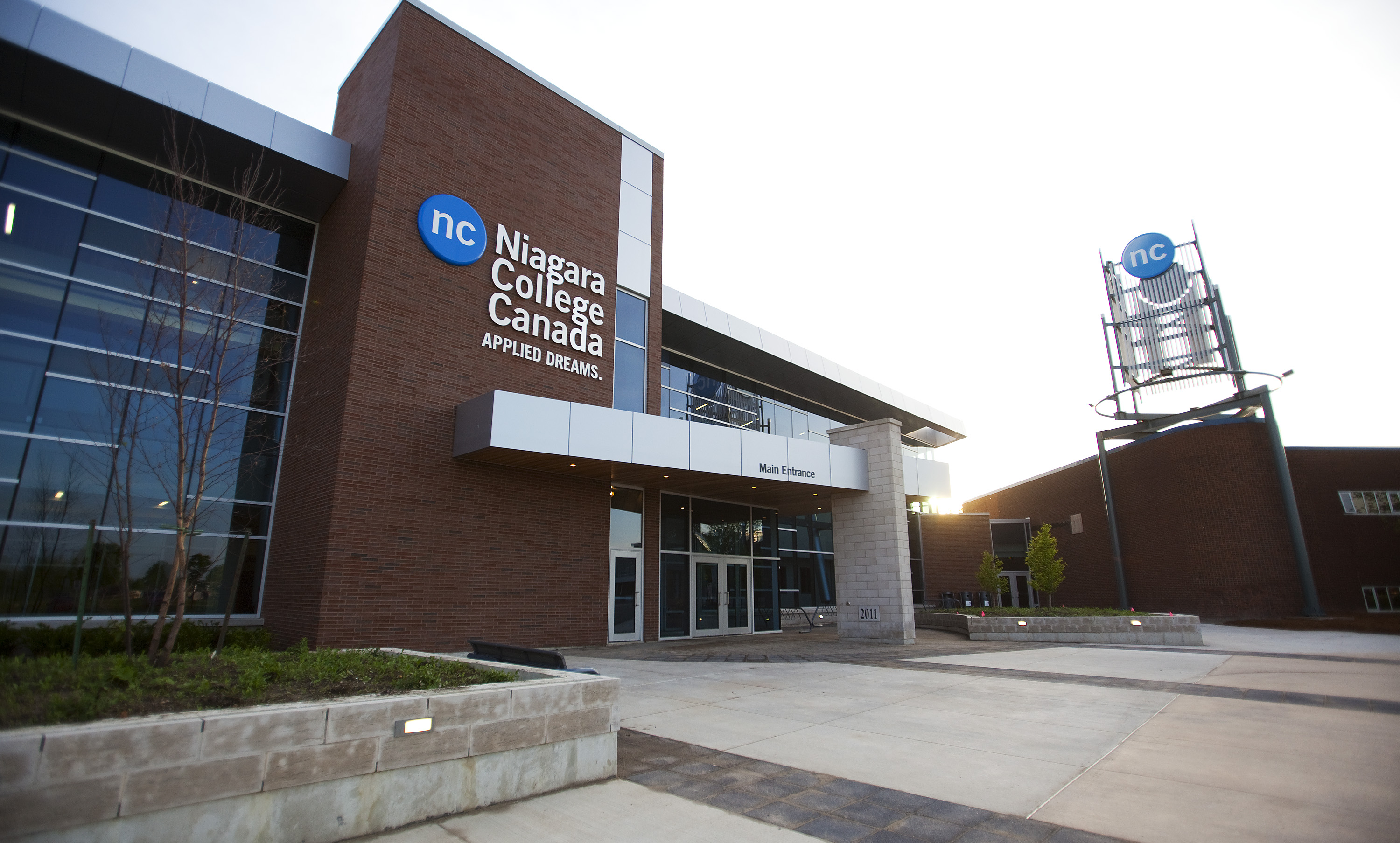 This college features a hotel management and tourism program. Yes, of course, this kind of education you can get in University or in another college, but Niagara College can be distinguished from this series. The location of the campus of Niagara College plays a role here - the Niagara region, known for its waterfall, which is counted among the miraculous wonders of the worlds, is an ecologically clean region attracting a large number of tourists from all over the world.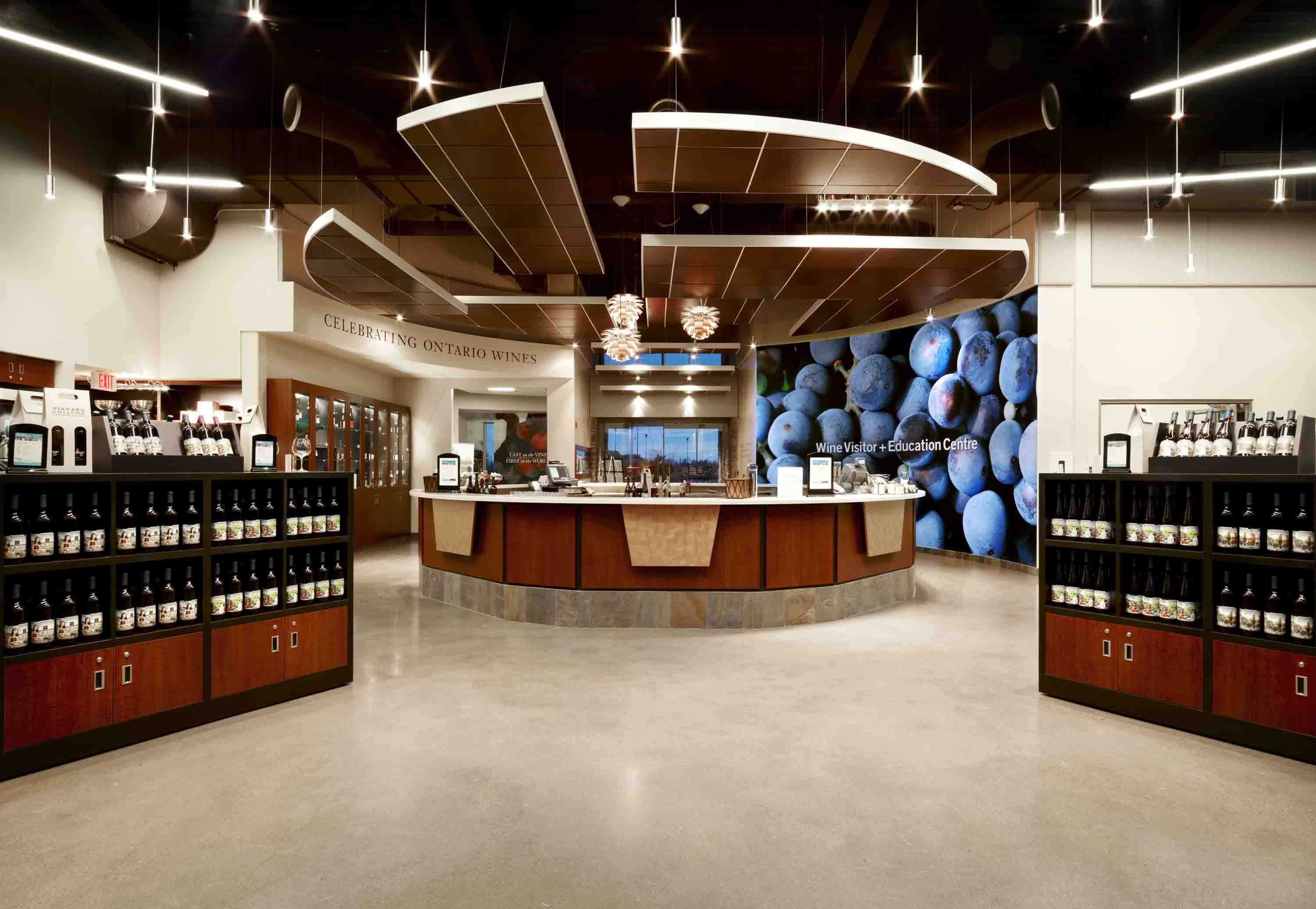 Also, the college includes one of the most famous Culinary Institutes of Canada and the first Canadian winery, which prepares future tasters and wine producers. The slogan of this college can be presented as follows: "To realize the dreams of students, by preparing them to achieve high career results."
Niagara College has two main campuses located in Welland and in the city of Niagara-on-the-Lake. In 2008, $ 90,000,000 CAD was spent on the reconstruction and technical re-equipment of campuses.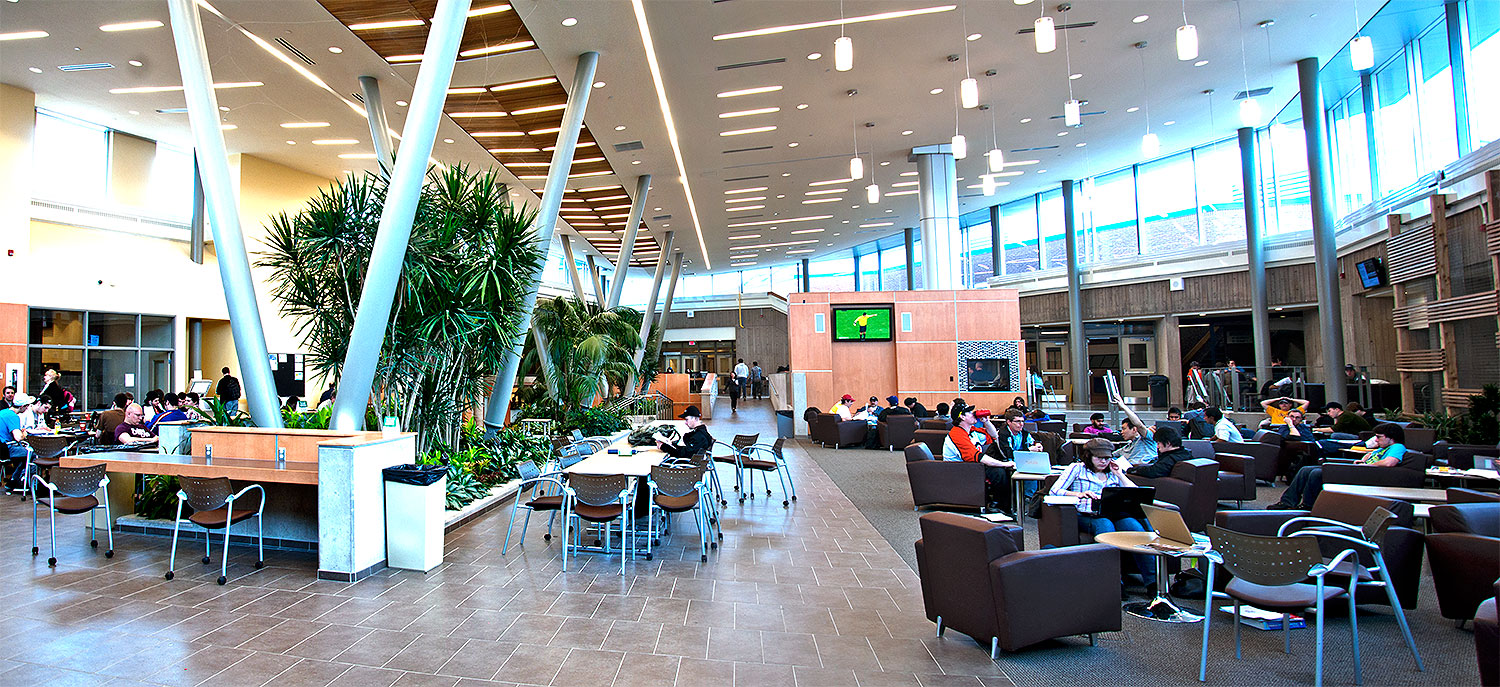 The Welland campus is located on 100 acres of green space, only 2 hours by car from Toronto and half an hour from Niagara Falls. The city is ideal for studying, especially for foreign students, who first go through an adaptation period: a small, safe, comfortable, green one. The education programs that are conducted:
technology;

technical and vocational studies;

social and health-care;

security,law and order;

independent system of providing

The Niagara-on-the-Lake campus is located on the territory of the World Biosphere Reserve according to the status of UNESCO. The surrounding landscape is a "living laboratory" for food and wine technologies, environmental, agricultural programs, as well as programs related to business, tourism and hotel industry.

Why you should choose the Niagara College?

presents 100 programs, including undergraduate, graduate and postgraduate programs;

Niagara College guarantees assistance, both in finding their place, and helps to be successful in the global labor market;

89% of graduates are employed within 6 months after graduation from college;


94% of employers are fully satisfied with the quality of graduates;

more than 40 partnership agreements with universities around the world;

Because of $ 90,000,000 CAD spent on the renovation and modernization of educational buildings, the newest equipment in English improvement classes, a multimedia language laboratory with modern electronic resources, an athletic center including training equipment that exceeds modern standards, and modern library technologies have appeared. Using all this latest equipment is completely free. There is no need to additionally pay for the gym, library, computer and laboratory equipment;

Niagara College is one of the leading colleges in business, tourism and hotel industry.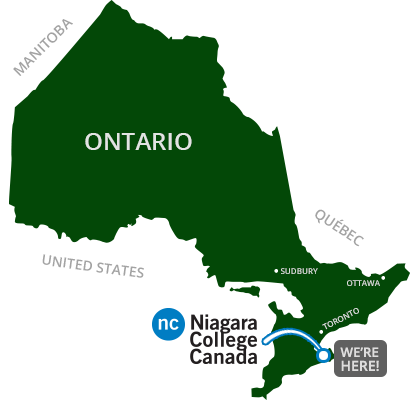 Niagara college programs:
Bachelor Degree(duration of study - 4 years)
Business Management - Hotel Operational Management

Business Management– International Commerce and Global Development
Bachelor programs are equivalent to university programs at the same level, but have a more practical focus. With a bachelor's degree from Niagara College, students can start their careers in the best companies in the country or continue their studies at a master's degree in any Canadian university if they decide to continue their research activities in the future.
Postgraduate Diploma (duration of study - 1 year)
Post-university programs are the equivalent of a master's program, since students need to have a bachelor's degree to enroll in these programs, but differ in that they require an in-depth study of the chosen direction and the practical implementation of their knowledge. At the same time, such programs do not require the writing of scientific work, and accordingly, no degree is awarded to students. Instead, graduates gain in-depth knowledge and practical skills in the chosen field, which is much more valued by employers and opens up prospects for successful employment.
Diploma programs after school (duration of study - 2-3 years)
Management and Tourism

Sales and Marketing

Graphic design

Fitness and healthy lifestyle

Information Technology

Winemaking

Business

Engineering technology




Diploma programs provide 2 or 3 years of study in the chosen specialty with the possibility of further transfer to a Canadian university immediately to the 3rd year!
Part of the program has a component of the practice of Co-Op, during which you can work with a full wage.