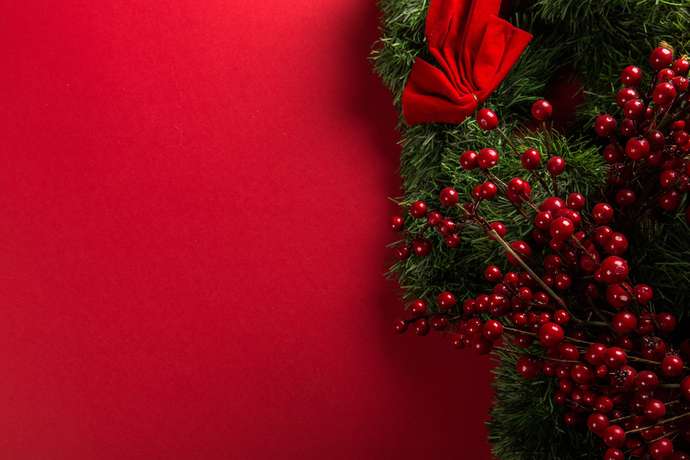 Exhibition
On December untill 25-January 10: The Tree of life in the drawings of the special boy Beck. Exhibition of works Nuraly uulu Bek and other children with special developed needs. Start: 11.00. Venue: National Art Museum of G. Aitiev, Abdrakhmanova str., 196.
Movie Night
December 26th : the Documentary series "Abstract" tells the stories of successful designers. On December 26, there will be a free show of the series about the leading designer Instagram Iena Speller Time: 19.00-21.00. Venue: Central Asia Design Hub, 55 Logvinenko street. Registration form: https://forms....gle/KCgGyqB1C...
Ballet
December 28-29: the Nutcracker. Stars Of Russia. Start: 17.00. Location: Kyrgyz National Academic Opera and Ballet Theater named after A.Maldybaev. Ticket cost: 1500-2000 soms. Tickets can be purchased on the ticket.kg website
Concert
Concert 28-30 December: The Big new year's concert. Start:18.30. Location: National Hall of the Philharmonic T. Satylganov, 253, Chui Ave. Cost: 300 som. Phone: +996501500500, +996312614672.
New year's brunch
January 1: New year's brunch at the Hyatt regency. Start: 12.30. Location: Hyatt Regency, 191 Abdrakhmanov street. Price: 1650 soms with soft drinks, children 6-12 years 50% discount. 2200 soms with alcoholic beverages (wine and beer). Booking by phone: 0312669320