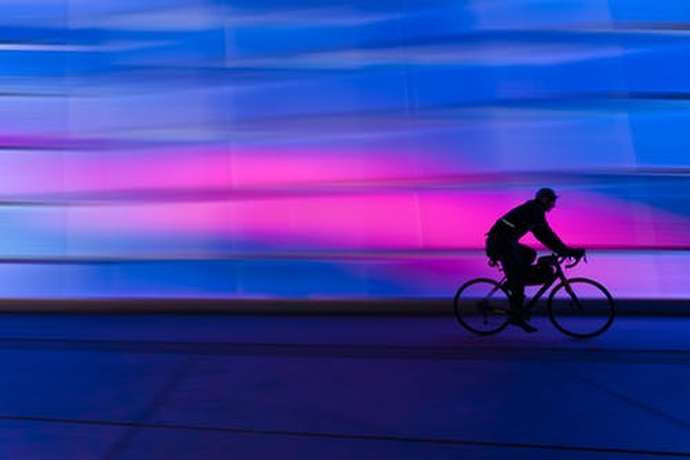 Sonar 2019

July 18: Annual entertainment event - Sonar. Make a swimming vessel and swim 2 laps on it behind the electric windlass. The winner is the owner of the most extravagant and resistant projectile, which does not fall apart along the way. Beginning: 15.00. Venue: Wakepark Onthewake, Mira Ave., 90-92.
Concert
July 19: Concert of the musical project "Penguins". Beginning: 21.00. Venue: Suitcase Zusmanovich, 4 md 6/2. Free admission. Reservation: +996555223667
Veloler "Bike Team"
July 21: One-day cycle camp "Bike Team". Beginning: 11.00. Venue: Karagachy grove, rope camp Arkan Tokoy. Cost: 350 soms Phone: +996555705704
Gradus CUP DRIFT 2019 Stage 1
July 21: Drift Championship of Kyrgyzstan! 1st stage. Beginning: 15.00. Venue: Victory Square, Bishkek. Free admission. Telephone: +996555034043
Meeting "Delegation. Trust the team.
July 23: Meeting "Delegation. Trust the team". Speaker: Ainura Koshoeva, HR-Director of Beeline. Beginning: 18.30. Venue: City Hotel, 34/1 Baytik-Baatyr st. Free admission. Registration is required. Registration link https://forms.gle/JX1qPy6EDUCHgtYC9.