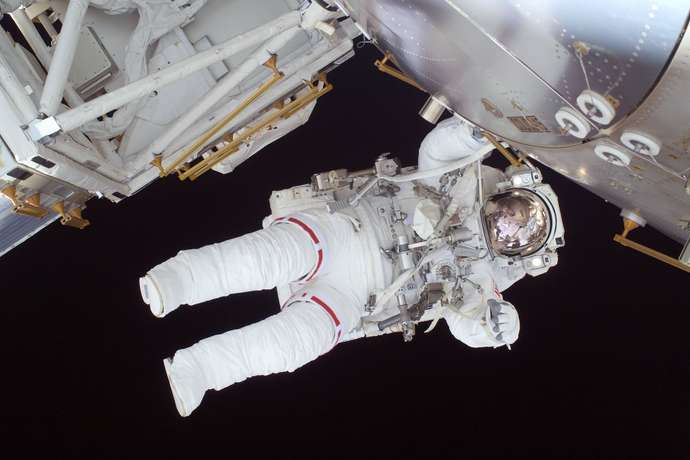 How to become a UN volunteer?
April 18: Information session on the UN Volunteers Program. Venue: Conference Hall (Aud.212) of the Kyrgyz-Russian Slavic University, Kiev str., 58. Cost: Free. Registration is required: https://forms.gle/K15jy2t5Hgt1N8Db7.
Consultation Day - Secondary Education in US Private Schools
April 19: Consultation Day - Secondary education in US private schools. Venue: Kyrgyz Concept Education Abroad, Tynystanov str., 231 (across Chui ave). Beginning: 13.00. Cost: Free. You can register for a personal meeting via the link: http://tiny.cc/l6i74y or by calling +996779188333 (whatsapp).
Space Photo Exhibition
April 20: the official opening of the space photo exhibition. Venue: N. Roerich Museum, Yunusaliev str., 41. Admission is free. Telephone: +996700019024
Go Green Bike Ride
April 21: A bike ride for a healthy lifestyle without addictions. Place of assembly and start: Monument Urku Salieva. Place of finish: Victory Park named after D.Asanov. Beginning: 9.00. Cost: Free.
Charity Exhibition "Color Dreams"
April 21: Charity exhibition of pictures of children and young people with autism. Venue: Victory Park. Beginning: 14.00. Cost: Free. Telephone: +996312522209.