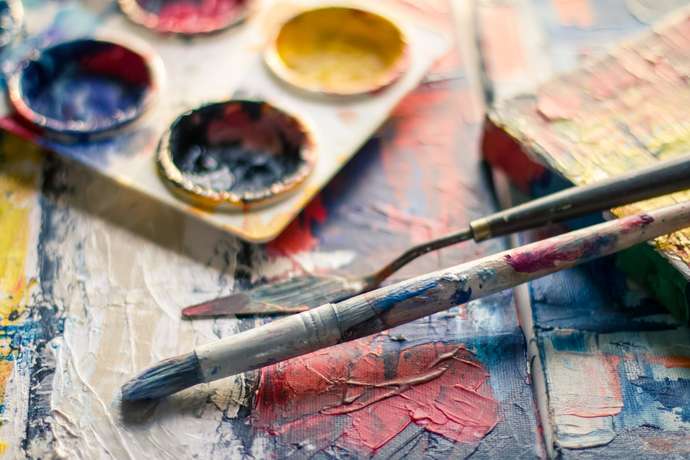 Art exhibition "Based on the works of Ch.Aitmatov"
February 21 - March 5: International Art Exhibition dedicated to the 90th anniversary of the great writer "Based on the works of C. Aytmatov". Duration: 14.00-18.00. Venue: National Museum of Art named after Gapar Aitiev, Yusup Abdrakhmanov str., 196. Phone: +996312 621 641
University of South Florida
February 22: Personal consultation from a representative of the University of South Florida. Free admission. Venue: Kyrgyz Concept Education Abroad, Tynystanov str., 231 (across Chui ave.). Beginning at 13.00. Please pre-register for the link: https://goo.gl/HkLBSP or by phone number 0779 188 333 (Aida).
"Snow White and the Seven Dwarfs"
February 23: The tale of "Snow White and the Seven Dwarfs." Venue: Russian Drama Theater named after Ch. Aytmatov, Tynystanov str.,, 122 (oak park). Beginning at 11.00. Duration: 1 hour 10 minutes. You can book tickets at the theater office and by phone:
+996312662032 or +996312664005.
The Great Jam Session
On February 22 we invite you, yes, personally each of you, to the Big Jam Session, in the best traditions in Zusmanovich Chemodan. 4 microdistrict
Beginning at 21:00. Entrance - 200 som. Booking of tables: 0550 223 667; 0553 04 18 70
ACTION QUEST
February 24: ACTION Quest. Venue: Ala-Too Square. Beginning at 12.00. Cost: 200 soms per team (7-10 people). Register teams by number: 0706 06 05 01.
"All about love"
February 27: Opera "All About Love". Venue: Restaurant FRUNZE, Abdumomunov str., 205. Cost: 1000-2500 soms. Beginning at19.00. Telephone: +996551664466, +996775588008