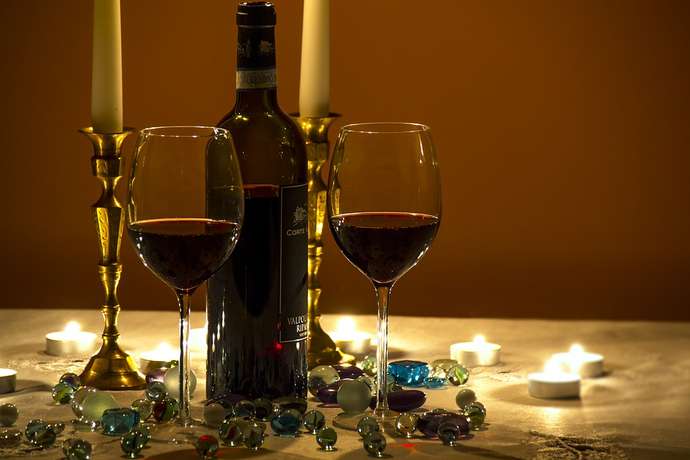 Italian wine dinner
November 29: On the menu: Seafood salad in oyster sauce, baked ribs in barbecue sauce, chocolate fondant, tasting of three types of wine. Price: 999 soms. Venue: Obama Bar & Grill Bishkek, Toktogul str., 93. Time: 07:00 p.m. Telephone: +996 778 685-002.
"I remember"
November 29: Poetic drama. The performance "Esimde" - "I remember" is the confession of the old woman Tolgonay before people, before the world ... Price: 100 soms. Venue: Bishkek City Drama Theater named after Umuraliev, pr. Chui, 28. Time: 05:00 p.m. Telephone: +996 312 464-417.
Demon
November 30: The play "The Demon" is an epic production that combines ethnic music, ritual dance and Lermontov's poetry. This is a story - about the purification of the human soul, about forgiveness, about the preservation of traditions, about the interweaving of cultures of different peoples living nearby. Price: from 200 soms. Venue: State Academic Russian Drama Theater named after Ch. Aitmatov, st. Tynystanov, 122. Time: 06:00 p.m. Telephone: +996 312 662-032.
Concert
November 30: Reporting concert of a music contest. Price: admission is free. Venue: Kyrgyz National Philharmonic named after Satylganov, Chui ave., 251. Time: 06:00 p.m. Telephone: +996 312 614-672.
Fair
December 01: German Charity Christmas Market. The program includes: handicrafts, toys, souvenirs, Christmas pastries, traditional grilled sausages and hot mulled wine, as well as a cultural program and Santa Claus. Price: free entrance. Venue: Steinbräu, Herzen str., 5. Time: 01:00 p.m. Telephone: +996 312 680-270, +996 312 432-144.
Exhibition closing
December 2: Autumn Republican exhibition dedicated to the 90th anniversary of Chinghiz Aitmatov. Price: 40 soms. Venue: Kyrgyz National Museum of Fine Arts named after G. Aytiev, Abdrakhmanov str., 196. Time: 10:00 a.m. Telephone: +996 312 621-641.
International Volunteer Day
December 5: In the program: a fair of volunteer organizations, a concert, awarding the best volunteers of the year. Price: free entrance. Venue: new building of MUK, str. L.Tolstoy, 17A1. Time: 09:00 a.m. facebook.com