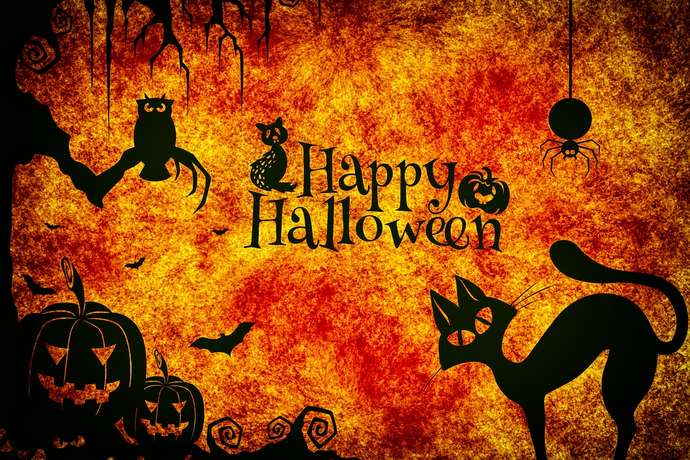 "How to enroll in elite universities in the UK"
October 26: At the seminar, a representative of the Russel Group of universities will talk about what distinguishes universities and their graduates. Price: free entrance (preliminary registration is required). Venue: Office 220, str. Logvinenko, 55B. Time: 05:00 p.m. Telephone: +996 312 906-262 (ext. 500).
Exhibition Fair
October 25-27: Annual exhibition-fair of organic and natural products. Price: free entrance. Venue: Kyrgyz National Agrarian University, Mederov str., 68. Time: 10:00 a.m.
Evening of classical music
October 26: The concert consists of wonderful compositions that have received wide recognition from the public, have become beloved by more than one generation of listeners and which can be listened to forever. Price: 150 soms. Venue: Chicken Star, Blvd. Erkindik, 36. Time: 08:00 p.m. Telephone: +996 558 041-111.
UN Day
October 27: Prizes will be raffled at the event, useful workshops will be held, musicians will perform, and much more. Price: free entrance. Venue: Dordoi Plaza 2, Ibraimov str., 115. Time: 11:00 a.m. facebook.com
Magic bucket
October 28: Performance for children. Price 100 soms. Venue: Kyrgyz State Puppet Theater named after M. Zhangaziyev, str. Abdrakhmanov, 230 A. Time: 11:00 a.m. Telephone: +996 312 670-617.
"Very simple story"
October 30: Play by playwright Maria Lado. This is a life story shown in terms of domestic animals, the will of the author, endowed with the human mind. Price: 100 soms. Venue: Bishkek City Drama Theater named after A.Umuraliev, Chui ave., 28. Time: 06:00 p.m. Telephone: +996 312 464-417, +996 312 530-442.
Halloween party
October 31: Party to the Day of All Saints. Price: to be determined. Venue: Ugolөk, Orozbekov str., 51. Time: 09:00 p.m. Telephone: +996 770 333 111