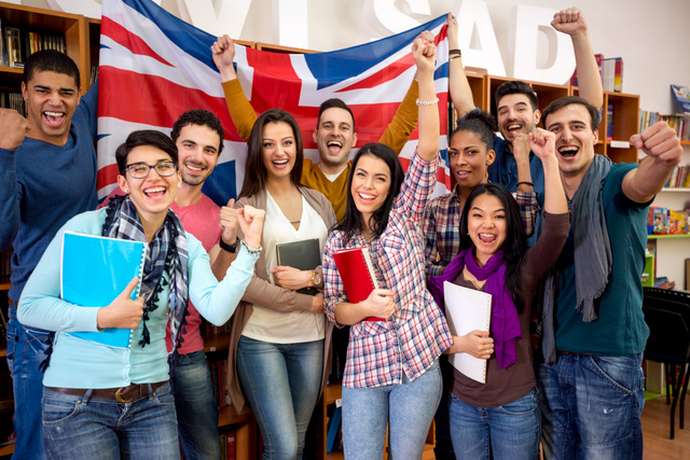 "Flowers and Birds"
September 20: Opening of the exhibition of the Chinese artist He Shui Fa. Cost: Free admission. Venue: Kyrgyz National Museum of Fine Arts named after G.Aitiev, Abdrakhmanov Str., 196. Beginning at 15:00. Phone: +996 312 661-623.
"Reflection in Felt" ⠀
September 20-26: Exhibition of graduates of KSUCTA, dedicated to the 25th anniversary of the pedagogical activity of the teacher Akhmatova Raykul. Cost: free admission. Venue: Gallery of the Union of Artists at Oak Park named after S.Chuykov, Pushkin str., 78A. Beginning at 11:00. Phone: +996 312 662-343, +996 707 189-497.
Latino party
September 21: Evening of dances. Dress Code: Classic. The cost is 100 som. Location: Bar @191, str. Abdrakhmanov, 191. Beginning at 20:00. Phone: +996 312 661-234.
New Tango
September 22: Speech by Alexander Mitenev on the bandoneon. Cost: 500 soms. Venue: Kyrgyz National Philharmonic named after T. Satylganov, Chui Ave., 253. Beginning at 18:30. Phone: +996 312 614-672.
Jazz Live
September 22: Performance by Ray Blue during the first tour of Central Asia. In Bishkek, the musician will present an instrumental program in the style of traditional jazz and the New York mainstream. Cost: 1000 soms (reservation of tables by phone +996 779 211-211). Venue: Easy Pub, Tokombaev Str., 21A/4. Beginning at 20:00. Phone: +996 559 773-083, +996 770 787-674.
Family Festival
September 23: Third Annual Family Festival. In the program: concert, food from the best cafes and restaurants of the city, fun fair and master classes for children and adults. Cost: free admission. Venue: Old square. Beginning at 10:00. http://familyfest.info/bishkek
Meeting on Education in the UK
September 25: Meeting with representatives of leading universities in the UK is an excellent opportunity to ask questions and get information about requirements, terms and discounts. Cost: free admission (pre-registration is required https://goo.gl/D5on6S) Venue: Conference Cafe, Toktogul Str., 124. Beginning at 16:00. Phone: +996 312 906-262 (ext. 500), +996 779 188-333.