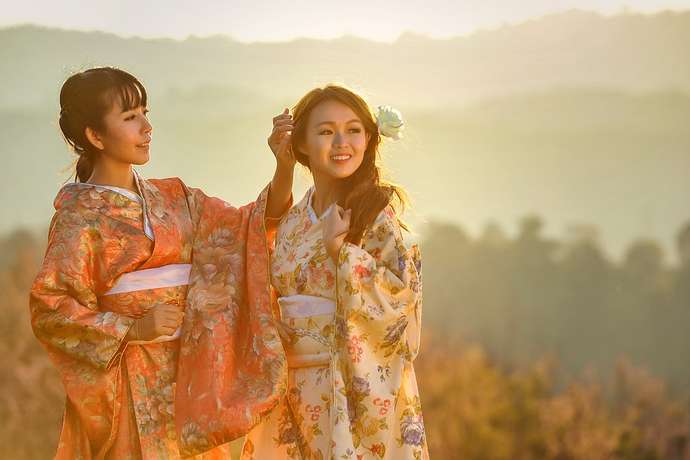 Master Class
September 13: Children's culinary master class. A great opportunity to learn how to cook "Kubdari" or Georgian meat pie is a dish of Georgian national cuisine. Price: 200 soms. Venue: Asanbay Center, Tokombaev str., 21A. Time: 06:00 p.m. Phone: +996 770 779-840.
Exhibition
September 13-15: Personal exhibition of the artist from Turkmenistan N. Khodzhakulyyev, timed to the 90th birthday of Ch. Aitmatov. Price: 40 soms. Venue: Kyrgyz National Museum of Fine Arts named after G.Aitiev, Abdrakhmanov str., 196. Time: 10:00 a.m. Phone: +996 312 621-641.
Live
September 14: Live in the instagram of education in the US with a representative of the top universities - an excellent opportunity to ask questions about admission to universities and filing documents. The account is @kyrgyzconcept_edu. Time: 05:00 p.m. Phone: +996 779 188-333.
"Kimono party"
September 14: In the program of the party: showing the collection of kimono, welcome drink. Price: free entrance. Venue: Hendrick's place, str. Togolok Moldo, 114/1. Time: 08:00 p.m. Phone: +996 559 311-113.
Wine Supper
September 14: Wine supper with tash-cordo, unlimited garnish and dessert. Price: 1200 soms (the number of seats is limited). Venue: Ethno-restaurant "Baibol", str. Madiev, 18. Time: 07:00 p.m. Phone: +996 770 780-808, +996 312 888-008.
"Kids Fest"
September 15: The first children's festival, which combines not only entertaining, but also cultural-cognitive part for children. Price: free entrance. Venue: Victory Park named after D. Asanov on the South. Time: 03:00 p.m. Phone: +996 553 773-283.
"Gourmania"
September 15: A large-scale food festival. In the program: a master class from chefs, music, talk shows, entertainment and games. Price: 550 soms. Venue: Aqua-club Kalipso, ave. of Peace, 299. Time: 04:00 p.m. Phone: +996 700 334-335.
"Turbulence of the Soul"
September 16: Opening of the SAS art exhibition # 20. Price: free entrance. Venue: Chicken Star, Blvd. Erkindik, 36. Time: 06:30 p.m. Phone: +996 558 041-111.