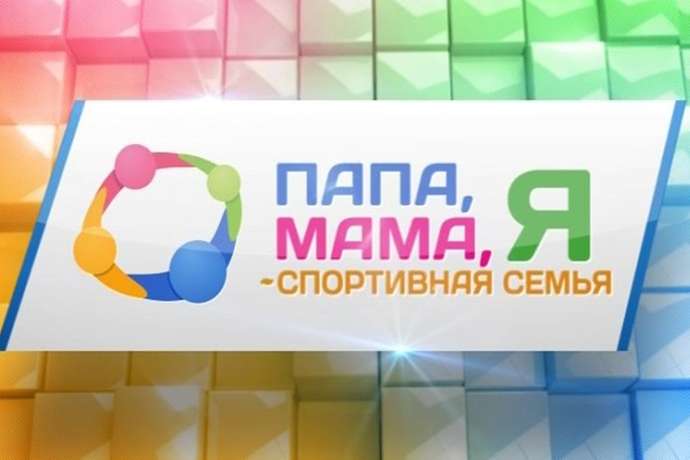 Master Class
September 06: Children's cooking class, where children will learn how to cook kurniks. Price: 200 soms. Venue: restaurant "Niko", str. Tokombaev, 21A. Time: 02:00 p.m. Phone: +996 775 979-500.
Jazz jam session
September 07: Good old Jam Session with cool musicians. Price: free entrance. Venue: Chemodan Zuzmanovicha, 4 md 6/2. Time: 09:00 p.m. Phone: +996 550 223-667, +996 553 041-870.
Club of table games
September 7: Meeting of fans of table games. In the treasury of the game is a variety of genres and orientations. Price: The first meeting is free. For all subsequent meetings, participants make a contribution of 50 soms. Venue: Educational center "Secom", str. Baitik Baatyr, 71A. Time: 06:30 p.m.
XVI meeting of the Eurasian Creative Guild
September 08: The objectives of the meeting: to inform about creative projects, upcoming events, how to present their work in London at the 2nd Eurasian Creative Guild Literary week, to participate in the 7th international competition and the festival "Open Eurasian Literature Festival & Book Forum" with a prize fund of $ 30 000. Price: free entrance. Venue: conference hall of the hotel "My Hotel", str. Grazhdanskaya, 29. Time: 06:00 p.m.
"Dad, Mom and me, we are sporting family!"
September, 08: Family sport event "Dad, Mom and me, we are sporting family!" For parents and children from 7 to 13 years. Price: free entrance (the number of seats is limited, it is necessary to register in advance). Venue: SC "Asia Mall", ave. Ch. Aitmatov, 3. Time: 05:00 p.m. Phone: +996 312 975-222, +996 551 890-040.
PyCon Kyrgyzstan 2018
09 September: Conference, which will feature 8 speakers - professional developers from Kyrgyzstan and Russia. The gallery will host a master class on the basics of programming for children, developed by the CodeGeneration programming school and a pre-session for the Startup Weekend Woman Edition Bishkek. Price: free entrance (pre-registration is required). Venue: Asanbay Center, str. Tokombaev, 21A. Time: 10:00 a.m. Phone: +996 556 443-449. https://pyconkg.com/
"JunioKids" ⠀
September 11: At the children's clothing exhibition "JunioKids" more than 30 Turkish companies-manufacturers will present their clothes. Price: free entrance. Venue: Damas International Hotel, Zhumabek str., 107. Time: 09:30 a.m. Phone: +996 557 218-683, +996 559 980-235.⠀⠀