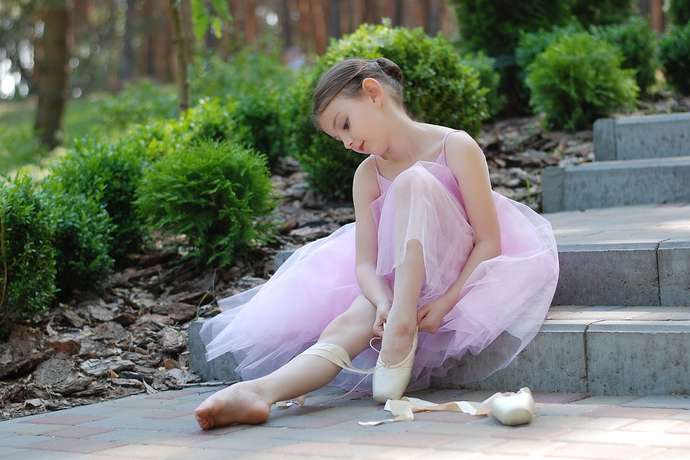 Dancing in Bishkek
August 23: Master class from Helena Konkeev. Price: free admission. Location: Victory Park, South Gate. The beginning: 18:00. Phone: +996 556 334-408.
EDU-tech
August 23: Lecture: "Green Development Policy of Kyrgyzstan in the 21st Century" Lecturer: Azamat Temirkulov, Doctor of Political Sciences. Price: 200 soms. Location: Asanbay Center, A.Tokombaeva St. 21 / A. Beginning: 18:30 Phone: +996 775 979-500.
Bishkek 140
August 24: On the eve of the 140th anniversary of the capital, director Erik Abdykalykov has created films revealing the history of Bishkek. Registration is required. Please use registration. Cost: free admission. Location: Foundation "Soros-Kyrgyzstan", str. Logvinenko 55a. Phone: +996 312 663-475.
"UM-M-M-ZUG"
August 25: Exhibition of contemporary art by artists from Bishkek and guests from Kazakhstan. Cost: free admission. Location: st. Razzakov 28. The beginning: 12:00. Phone: +996 312 905-013.
"Mobile Filmmaking"
August 25: Included in the training program: the basics of low-budget production; the correct shooting processes; camera operator skills, and; installation on a smartphone. Preliminary registration by phone is necessary. Cost: 400 soms. Location: Hotel Dostuk, st. Frunze 429B, 2nd floor. The beginning: 4:00 pm. Phone: +996 773 331-786.
Master Class
August 29: Master class from fashion expert Evelina Khromchenko. Price: from 3000 soms. Location: Kyrgyz National Philharmonic T. Satylganova, Chui Ave. 251. The beginning: 8:00. Phone: +996 312 614-015.