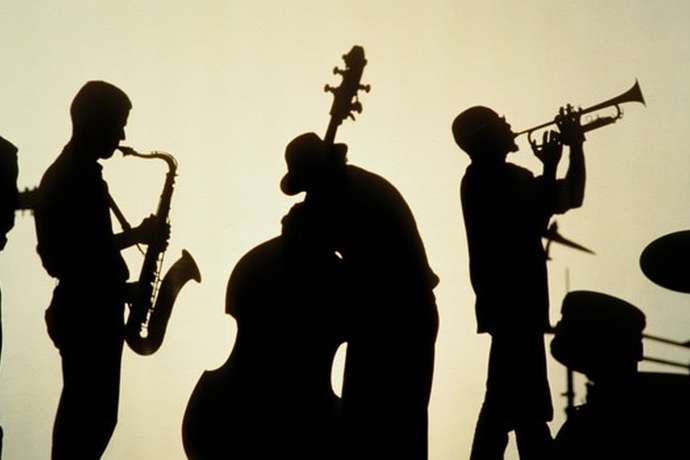 EDU-teka
August 09: Lecture on "The Basics of Indian Aesthetics" in the framework of the cognitive program. Price: 200 soms. Venue: Asanbay Center, Tokombaev str., 21A. Time: 6:30 p.m. Telephone: +996 775 979-500.
"Melody of the Great Steppe"
August 09-15: Exhibition of the Kazakh master of applied art, artist Zhakyp Kuttybek. Price: 40 soms. Venue: Kyrgyz National Museum of Fine Arts named after G. Aitiev, Abdrakhmanov str., 196. Time: 10:00 a.m. Phone: +996 312 621-641.
Back to the past
August 10: A party in the style of the 80's. Price: free entrance. Venue: Chicken star, bul. Erkindik, 36. Time: 09:00 p.m. Phone: +996 558 041-111.
Morning public talks
August 10: Lecture "Low cost PR", speaker - Ainagul Abdrakhmanova. At the lecture, Ainagul will talk about how to develop PR without having large budgets. Price: free entrance (pre-registration is required). Venue: Office of Public Foundation "Grazhdanskoe uchastie", Abdrakhmanov str., 204. Time: 10:00 a.m. Phone: +996 555 082-233.
Feelings of Jazz
August 12: Concert in a new format. In the program: live music without microphones and delicacies from the coffee house. Price: to be confirmed. Venue: Hygge Coffee, bul. Erkindik, 64B. Time: 05:00 p.m. Phone: +996 706 966-606.
Team Spirit
August 12: Camp for fans of outdoor activities. The program of a one-day camp is based on the best ideas of active games on adventure topics. Price: 350 soms. Venue: "Arkan Tokoy" Rope Park, Karagachevaya Roshya. Time: 12:00 a.m. Phone: +996 706 803-338, +996 777 119-505.