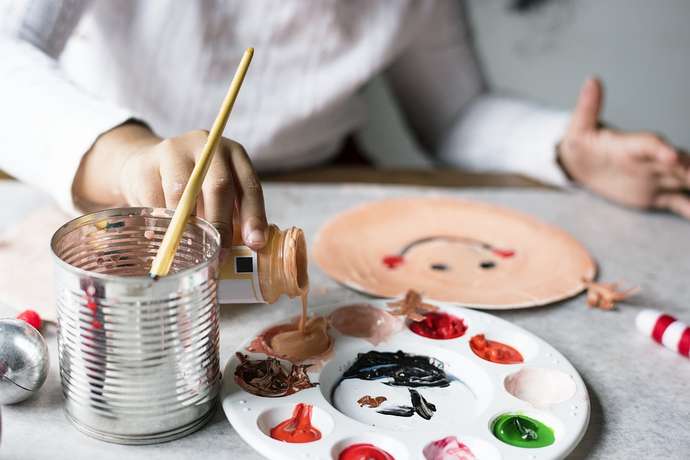 EDU-tech
July 05: An introductory lecture and presentation on the topic of "Auction Houses and Basic Principles of the Art Market." Price: free entrance. Venue: Asanbay Center, str. Tokombaev, 21 A/4. Time: 07:00 p.m. Phone: +996 775 979-500.
Altyn tamyr
July 06: Opening of the personal exhibition of Asan Tursunkulov. Price: free entrance. Venue: Kyrgyz National Museum of Fine Arts named after G.Aitiev, Abdrakhmanov, 196. Time: 03:00 p.m. Phone: +996 312 621-641.
Club of board games
July 06: Games for the company. Our selection of games include eurogames, war games, building games with decks, coffees from Fantasy Flight Games and up to 40 different boxes. Price: the game is free. Venue: Educational center "Secom", str. Baitik Baatyr 71. Timet 05:30 p.m. Phone: +996 556 045-313.
Summer Watercolor Class
07 July: Summer class with a watercolor painting expert. Price: to be confirmed. Venue: Exhibition Hall of the Union of Artists "Oak Park" named after Chuikov, Pushkin Street 78A. Time: 04:00 p.m.
"Tanabata"
07 July: A holiday in the tradition of the Land of the Rising Sun. On this day, it is customary to write your wishes on narrow strips of colored paper - tanzaku - and hang them on bamboo branches. Price: free entrance. Venue: Kyrgyz-Japanese Center for Human Development, Turusbekov str., 109. Time: 11:00 a.m. Phone: +996 312 906-580 (ext. 81)
Evening of author's fashion
07 July: Show-Display of the exclusive collection of clothes from the fashion house Vonama. Price: from 1000 soms. Venue: restaurant "Frunze", str., Abdumomunov, 220 A. Time: 06:00 p.m. Phone: +996 700 999-259.
Drink & Draw
July 08: The painting lesson will be held under the leadership of the famous artist of the Kyrgyz Republic - Aidar Kasymbekov. The level of drawing is not at all important - you can take part both as a professional artist and as a beginner. Price: 999 soms (all inclusive) Venue: Bellagio Coffee, Manas ave. 49. Time: 02:00 p.m. Phone: +996 707 128-888.