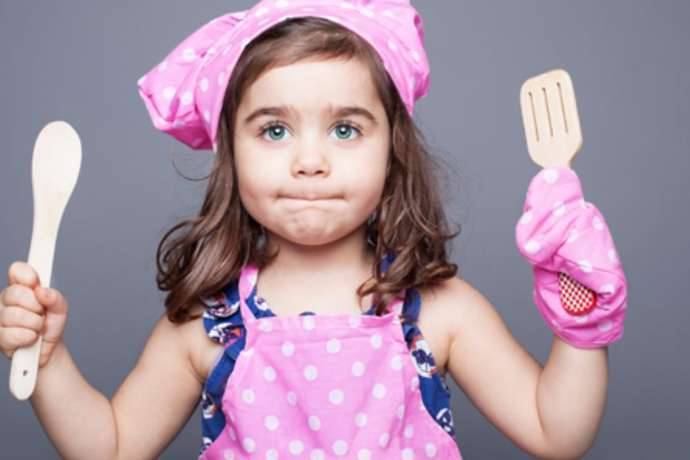 II week of Turkish films
June 28-30: Within the framework of the second week of Turkish films in Kyrgyzstan, there will be a free show of 5 films produced by Turkish filmmakers in recent years. Also, meetings between filmmakers and actors will be held with the audience. Price: free entrance. Venue: "Manas" cinema, Peace ave., 47A. Time: 05:00 p.m.
Mafia
June 29: The evening game Mafia. Price: 350 soms (3 glasses of wine as a gift). Venue: M.Chapoutier Wine Bar, Erkindik blvd, 12. Time: 07:00 p.m. Phone: +996 556 721-315, +996 312 300-573.
Evening of music
June 29: Musical evening in the open air. The program with the participation of the orchestra of folk instruments of the metropolitan municipality under the leadership of B. Tilegenov and folklore ensemble "Kyrgyz-Rukhu". Price: free entrance. Venue: Victory Park named after D. Asanov. Time: 07:00 p.m.
Evening of Latin dances
June 29: Fan of incendiary Latin music and dances. Price: 150 soms. Venue: Chicken Star, Blvd. Erkindik, 36. Time: 09:00 p.m. Phone: +996 558 048-111.
Closing of the theatrical season
June 30: Gala concert with participation of leading soloists of opera and ballet. Price: from 100 som (tickets can be purchased online at the site ticket.kg). Venue: Kyrgyz National Academic Theater of Opera and Ballet named after Maldybaev, Abdrakhmanov str., 167. Time: 05:00 p.m. Phone: +996 312 621-619.
"Children's Caravan of Games"
June 30: "Children's caravan of games" on the eve of the III Vessirnykh games of nomads (VIC). Price: free. Venue: Asanbay Park. Time: 06:00 p.m. facebook.com
Children's master-class
July 01: Children's culinary master class. In the program there is the cooking of khinkali with potatoes. Price: 200 soms. Venue: Georgian restaurant "Niko", Tokombaev str., 21A. Time: 02:00 p.m. Phone: +996 775 979-500.
Opening of the exhibition
July 01: Opening of the exhibition of Art Festival # Art140bishkek, timed to the 140th anniversary of the city of Bishkek. Price: free entrance. Venue: Kyrgyz National Museum of Fine Arts named after G. Aitiev, Abdrakhmanov, 196. Time: 03:00 p.m.