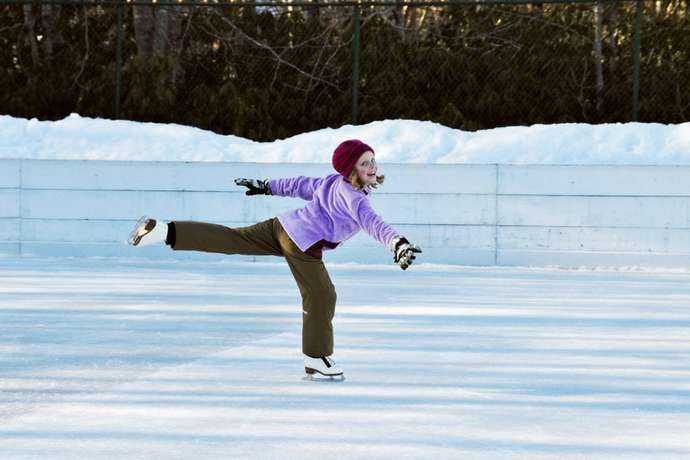 Let's go skating in the highest mountain and the biggest ice rink Medeo! We'll spend Sunday madly fun and super active. And at the same time, we will also take a walk along Almaty, the largest city in Kazakhstan. We will visit many interesting and cultural places. Let's have fun and develop together!
Program of the tour:
06:00 - Departure from the gathering place in Bishkek.
10:00 - Entry into Almaty (General information about the city, interesting facts)
10:30 - 11:10 - Visit to Mega-Center (Almaty's largest supermarket, rest, breakfast at will)
11:10 - 11:40 - Transfer to Medeo (Information about Almaty, Al-Farabi Streets, Dostyk)
11:40 - 14:00 - Excursion to Medeo, ice skating.
14:00 - 14:30 - Arrival in the city.
14:30 - 15:30 - Lunch (at the request of tourists, not including tour price)
15:30 - 16:00 - Transfer to the bus stop for Kok-Tobe
16:00 - 17:00 - Walking along the top of the Kok-Tobe mountain. Ascent on the Eco minibus, descent by cable car.
17:00 - 18:00 - Walk to the Republic Square and the Independence Monument
18:00 - 22:30 - Transfer to Bishkek
When: 4th of February
Cost of the tour in soms / per person - 2300.
*Price per person 2300 som is guaranteed when recruiting 16 people in a group.
The price includes: all transfers and transport around the city, entrance fees according to the program, skating in Medeo, cable car, metro, guide-escort
The price does not include: breakfast, lunch, skating rent.
*The passage of the border may take an indefinite time.