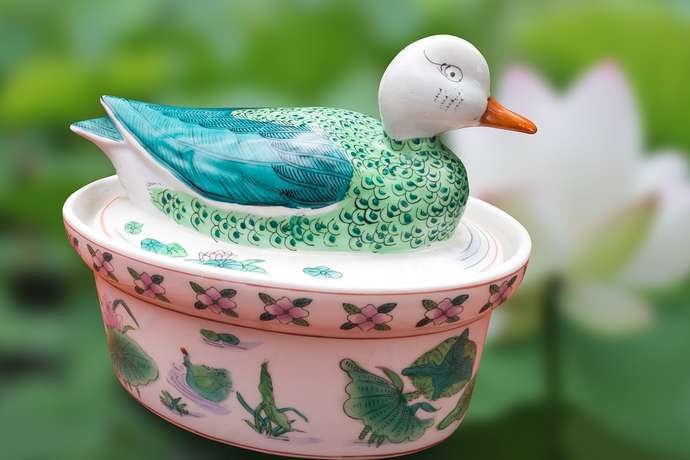 Exhibition
November 16-19: The visiting exhibition "The Beijing Tale of the Silk Road on Porcelain" represents the art of modern calligraphy, painting and ceramics in China. Price: free entrance. Venue: Exhibition Hall of the Union of Artists of the Kyrgyz Republic "Dubovyi Park" named after Chuikov, Pushkin str., 78A. Time: 03:00 p.m. Phone: +996 312 662-343, +996 770 587-870, +996 707 189-497.
Kyrgyz-Japanese Music Festival
November 16: The concert is dedicated to the 25th anniversary of the establishment of diplomatic relations between Kyrgyzstan and Japan. In the program: dances, songs, Japanese drums and much more. Price: free entrance (the number of seats is limited). Venue: National Center for Children and Youth "Seitek", Abdumomunov str., 197. Time: 06:00 p.m.
Bishkek-Almaty: Art without borders and queues
November 17: Light design, video installations, sets from DJs from Almaty and Bishkek. Price: 300 soms. Venue: Asanbay Center, Tokombaev str., 21A. Time: 09:00 p.m. Phone: +996 312 979-500, +996 775 979-500.
The Wizard of Oz
November 18: A fairy tale about the adventures of the girl Ellie and her dog Totoshka, who because of the evil Gingema found themselves in the Magic country, where they were awaited by incredible adventures. Price: from 100 soms. Venue: Russian Drama Theater named after Ch. Aitmatov, Tynystanov str., 122. Time: 11:00 a.m. Phone: +996 312 662-032.
Opening of the art exhibition
November 19: Opening of the experimental art exhibition: Disco in Pharmacy. Price: free entrance. Venue: Chicken Star, Erkindik, 36. Time: 05:00 p.m.
"King of the Mountains"
November 19: Children's master class. In the program: an introductory part, interactive games, a creative part. Price: 70 soms (preliminary recording is necessary). Venue: Botanical Garden of the National Academy of Sciences of the Kyrgyz Republic named after Gareyev, Akhunbaev str., 1A. Time: 01:00 p.m. Phone: +996 558 555-208, +996 550 773-988.
"Symphony of friendship"
November 22: Concert of the Symphony Orchestra of the Abdraev Music School with the participation of young musicians and a conductor from Japan. Price: 100 soms (the number of seats is limited). Venue: Small Hall of the Kyrgyz National Philharmonic named after Satylganov, Chui ave., 251. Time: 03:00 p.m. Phone: +996 312 660-374, +996 772 800-376.