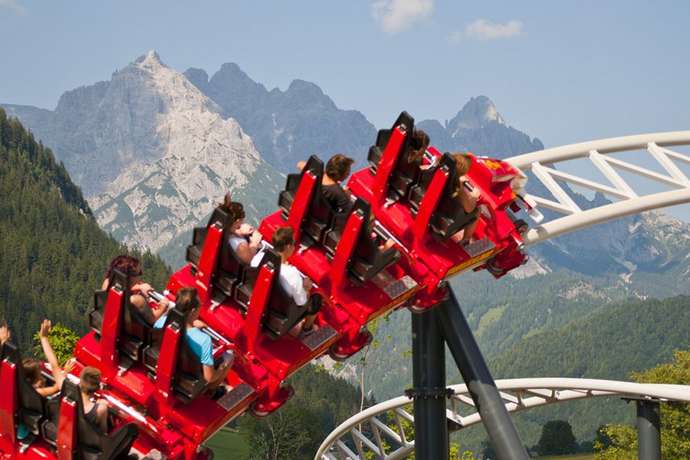 Dear Friends!
Take your chance to visit Almaty in the weekends, make shopping and have fun in the amusement park "World of Fantasy".
Date: 23.09.2017
06:00 – Departure from Opera and Ballet Theatre
10:00 – Entrance to Almaty, meet your local guide and get general information about the city, interesting facts on the way to Mega Center
10:30 – 12:30 "Mega" Shopping & entertainment Center. Time for rest and shopping
12:30 – 13:30 Lunch (independent)
13:30 – 14:00 Transfer to the amusement park "World of Fantasy"
14:00 – 17:30 Amusement park «World of Fantasy"
18:00 – 22:00 Departure and arrival to Bishkek
Tour price: 2200 KGS (in case of 16 person in a group) 1780 KGS for children under 130sm height.
Price includes transfers, entrance fees according to the program & guide for panoramic tour.
Price excludes lunch/dinner, personal expenses
Note: Border crossing may take up to 1h
For more information: Tel: +996 (312) 90-62-62, (ext. 259