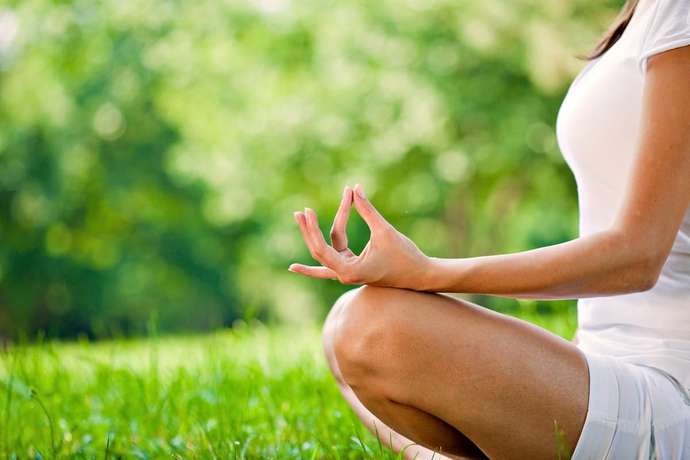 "The flight of the blind eagle"
August 31 - September 6: Exhibition of Contemporary Art. The exhibition unites the symbiosis of nomadic, Soviet and capitalist culture and is a kind of presentation of works created within the framework of the international project Nomad Camp of Arts. Price: 40 soms. Place: Kyrgyz National Museum of Fine Arts named after Aitiev, Abdrakhmanov str., 196. Time: 10:00 am. Phone: +996 773 661-438, +996 312 530-092.
Aralash Fest
August 31 - September 1: Festival of food, culture and music. Price: free entrance. Place: Victory Park at the South Gate. Time: 11:00 am. Phone: +996 555 551-234, +996 777 551-234, +996 706 551-234.
Summer jazz
August 31: Musical evening. Singers - Combo band. Price: to be confirmed. Place: Jazz Band Bar, Gogol str., 116/2. Time: 9:00 pm. Phone: +996 552 284-042.
Big Open Air and Pizza eating championship
September 03: In the program: Competitions and prizes, performance of cool DJs, aqua-grime for children and adults, an animator in a pizza suit and a pizza eating championship for speed. Price: free entrance. Place: Dodo Pizza, Shopokov str, 101/1. Time: 6:00 pm. Phone: +996 312 550-550.
Yoga in the Modern World
September 3: Lecture from Dada Sadananda. Topics:
- What is yoga, and how can it become a part of everyday life?
- How to remain yourself in the city bustle
- How Meditation Affects Personal Growth
- Harmonious relationship with yourself and the world around you
- Secrets of yoga in achieving success in all spheres of life - physical, mental and spiritual
Price: free entrance. Place: Health Cafe "Ecodemia", Frunze str., 429B. Time: 3:00 pm. facebook.com
Kyrgyzstan-Myanmar
September, 05: Football match. The second home game against the Myanmar national team. Price: from 250 soms. Place: The Stadium named after Omurzakov, Togolok Moldo, 17. Time: 8:00 pm. Phone: +996 312 518-284.
Startup ecosystems and technologies
September 6: Meeting with Dianna Yau, program manager of Facebook and creator of start-up ecosystems. The language of the meeting is English. Price: free entrance (mandatory registration is required). Location: AUCA, Tokombaev str., Time :12:00 am. Phone: +996 312 915-000.