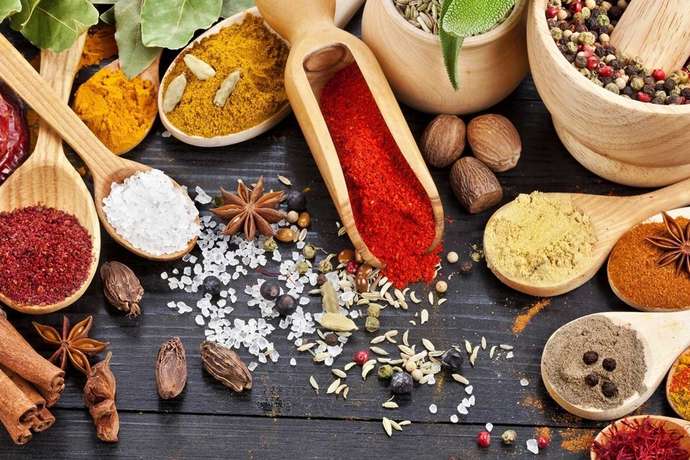 Business salt shaker
July, 27: Business salt shaker: "How to create a sale channel in Internet?" Speaker: Kurenkeev A. - a manager partner at I DO MARKETING. Price: 300 som. Place: "Asanbai Center", Tokombaev str, 21/4. Time: at 6:00 pm. Phone: +996 559 808-514.
Bollywood Party
July, 28: Indian party. Programme: standing buffet, Indian music and Mehendi as a gift. Price: free entrance (*price of the standing buffet is 500 som). Place: the Sierra coffee house, Manas ave, 57/1. Time: at 6:00 pm. Phone: +996 770 969-679.
The Jazz evening
July, 28: The evening of live music with Salt peanuts. Price: 150 som. Place: Сhicken Star, Erkindik blvd, 36. Time: at 8:00 pm. Phone: +996 558 041-111.
"Cinema studio"
July, 28: Role-playing game - the entertainment game, in which participants act within the framework of chosen roles, guiding by the character of own role and internal logic of action environment, by creating story together or following the created story. Price: 150 som (need obligatory registration 0550 173-308). Place: Practical Psychology Studio, Lev Tolstoi str., 2B. Time: at 7:00 pm. Phone: +996 550173-308.
Street food festival
July, 30: Programme: pedestrian resto-zone with meal and drinks of diverse culinary directions from favourite restaurants, animators for children, unique photozone and pleasant surprises. Price: free. Place: restaurant quarter at Orozbekov str, between Toktogula and Kievskaya str. Time: at 6:00pm. Phone +996 554 889-066.
Crazy Party
July, 30: Intriguing party in honour of the drawing 100 Crazy Pizza. Programme: entertainment for children and adults, live music and gift rallies. Price: free. Place: Dodo Pizza Kyrgyzstan, Shopokov str, 101/1. Beginning at 7:00 pm. Phone: +996 312 550-550.