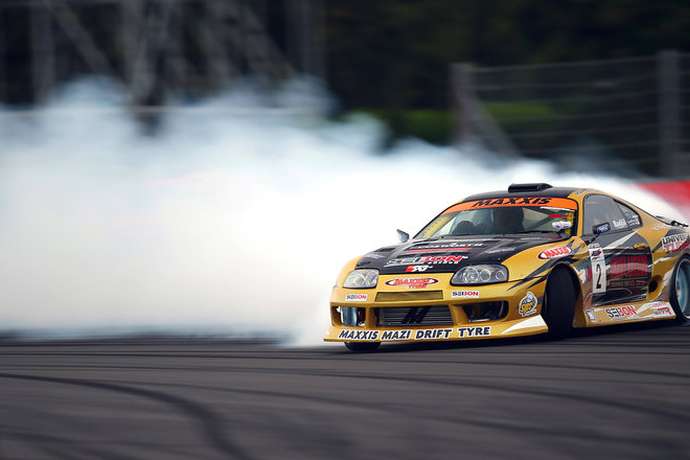 Spanish Wine Dinner
June 22: Dinner, where a special menu by the chief, a lecture from the brand of the Ambassador's ambience and the wine tasting will be presented. Price: 999 som. Place: Obama Bar & Grill, Toktogul str., 93. Time 7:00 p.m. Phone: +996 778 685-002.
National Forum on Road Safety
June 23: The purpose of this event is to update the road safety problem in Kyrgyzstan and determine the ways of their solutions. Price: free entrance. Place: Hotel "Damas", Zhumabek str., 107. Time: 10:00 a.m. Phone: +996 555 014-343.
Musical evening
June 23: The concert of creative collectives of management of culture of Bishkek with participation of stars of a platform. Price: free entrance. Place: at the monument of T. Satylganov, opposite of the Kyrgyz National Opera and Ballet Theater named after Maldybaev. Time: 6:00 p.m.
The evening of burgers and steaks
June 23: The party on the summer playground in the style of "Grill for our own". The musical accompaniment of the evening is the band Kairos. Price: free entrance. Place: Coffee House "Sierra", Gorky str., 1G. Time: 6:00 p.m.
The first open drift championship in Kyrgyzstan
June 25: In the program: single and pair races in centimeters from concrete blocks and demonstration performances from professionals. Price: to be confirmed. Place: Victory Square. Time: 10:00 a.m.
Hello
June 25: Interactive presentation on the subject of politeness. Price: 100 som. Place: Kyrgyz State Puppet Theater named after M. Zhangaziyev, Abdrakhmanov str., 230 A. Time: 11:00 a.m. Phone: +996 312 670-641.
Future shorts Bishkek
June 28: FUTURE SHORTS International short film and animation festival. The program is made up of seven short films and animations, the show is in the original language with Russian subtitles. Price: 450 som. Place: Art Cafe "Zusmanovich`s Suitcase", 4 mkr, 6/2. Phone: +996 770 977-733.