Excursions in accordance with the schedule (if desired, you can choose the date of the excursion):
The walking tour of Hradcany and Prague Castle is held on Monday, Tuesday, Thursday or Saturday.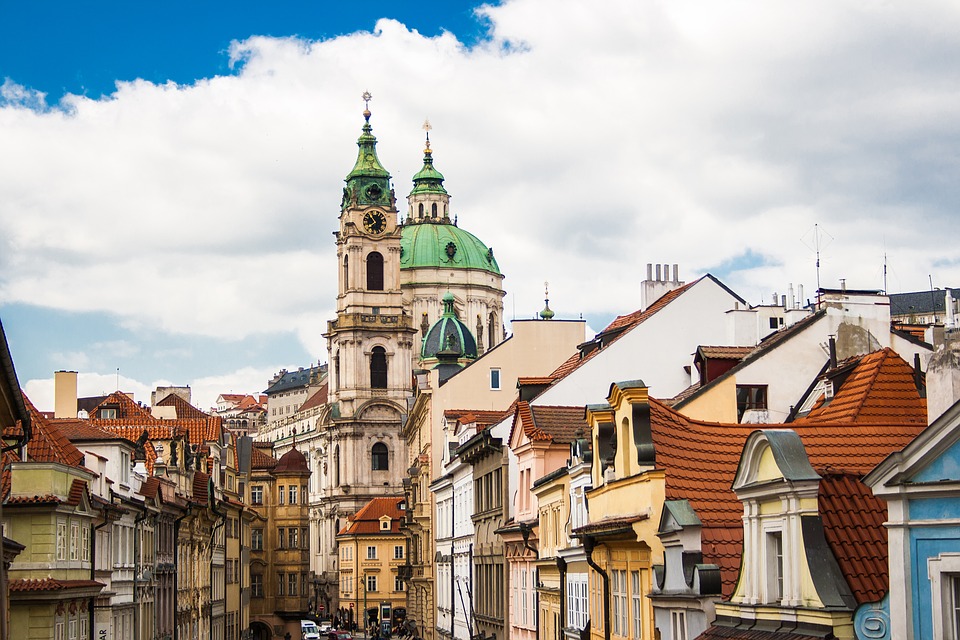 Meeting on a tour at the tram stop number 22 Pohořelec (Pogorzhelec) at 9:00. Duration 3 hours.
The tour begins at Strahov Monastery (Strahovský klášter), whose ensemble comprises the Church of the Virgin Mary and the building of the Strahov Library. Then you will go to the repository of the priceless collection of liturgical treasures - Loreta, a church that is one of the most visited pilgrimage centers in the Czech Republic.And finally, the Hradčany Square, framed by Baroque facades, opens the entrance to the Prague Castle, the political and historical center of the city, the residence of the President of the Republic. Here you will find the elegant Royal Palace and the monumental interior of the St. Vitus Cathedral.

Excursion to Vienna is held on Monday or Thursday. Mandatory availability of a passport and insurance. Meeting at the Powder Gate at 07:00, duration is 15 hours.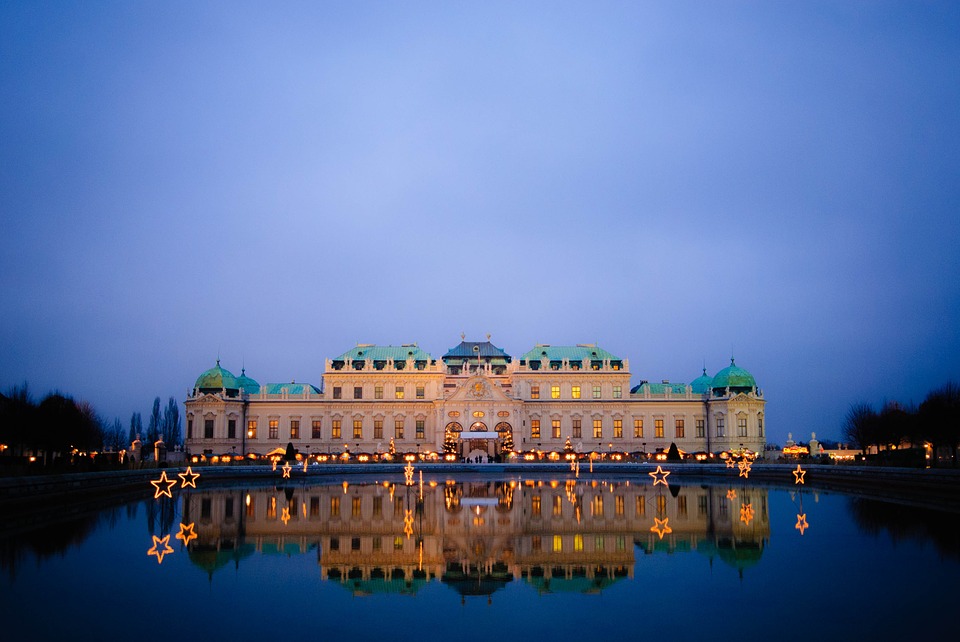 Bus excursion to Vienna - the capital of Austria, the city of luxurious palaces and majestic plazas, picturesque streets and numerous squares.The capital on the Danube is an ancient city with a loud name that evokes dreams, which is a mixture of antiquity and modernity, high art and kitsch. It is a city of artists and connoisseurs of art. Sightseeing tour of Vienna (Ring, Opera House, Maria Theresa Square, Hofburg, Graben, St. Stephen's Cathedral, etc.).
Excursion to Dresden is held on Tuesday or Friday. Mandatory availability of a passport and insurance. Meeting at the Powder Gate, at 08:30, duration 10 hours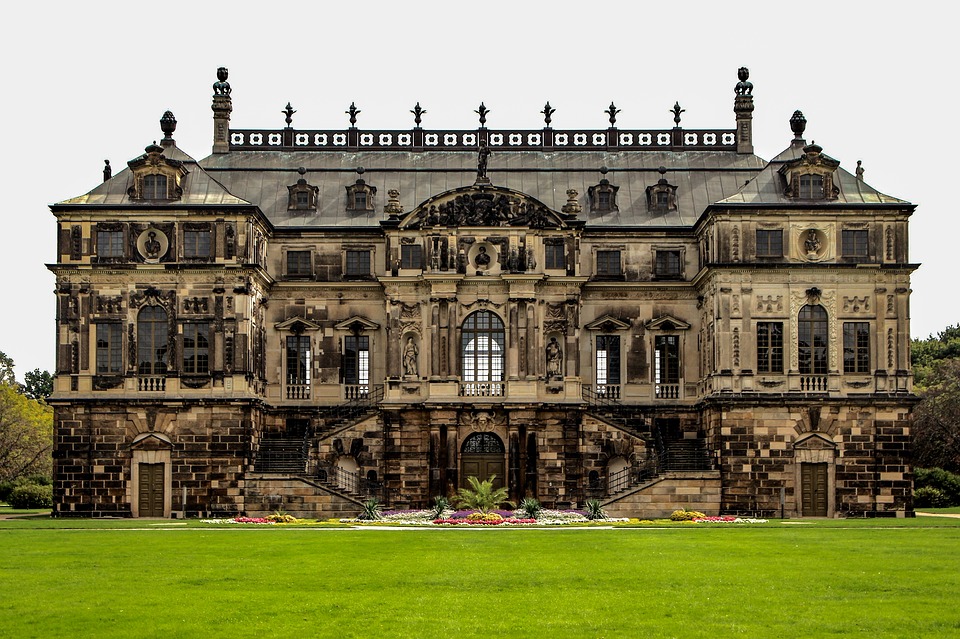 Dresden is one of the pearls of Germany. The city, formerly known as "Florence on the Elbe", was famous throughout Europe for its magnificent architecture and works of art. Everything changed when Dresden was seriously damaged during the Second World War, and it took a long time to restore it. Today, after the restoration works, Dresden again is an attractive tourist center and is known primarily for its collections of paintings. You can visit the Dresden Gallery "Old Masters" (Alte Meister) - one of the main treasures of the city. In the museum "Grünes Gewölbe" (German Grünes Gewölbe - Green Vaults) there is the famous collection of jewelry in Dresden, the former princely treasure of the Vettins.
Entrance fees are paid additionally at the venue. Prices for one person: Art Gallery - 10 € per adult, children under 12 years - free of charge, audio guide - 3 €, Green Vault - 12 €, children under 12 - free of charge