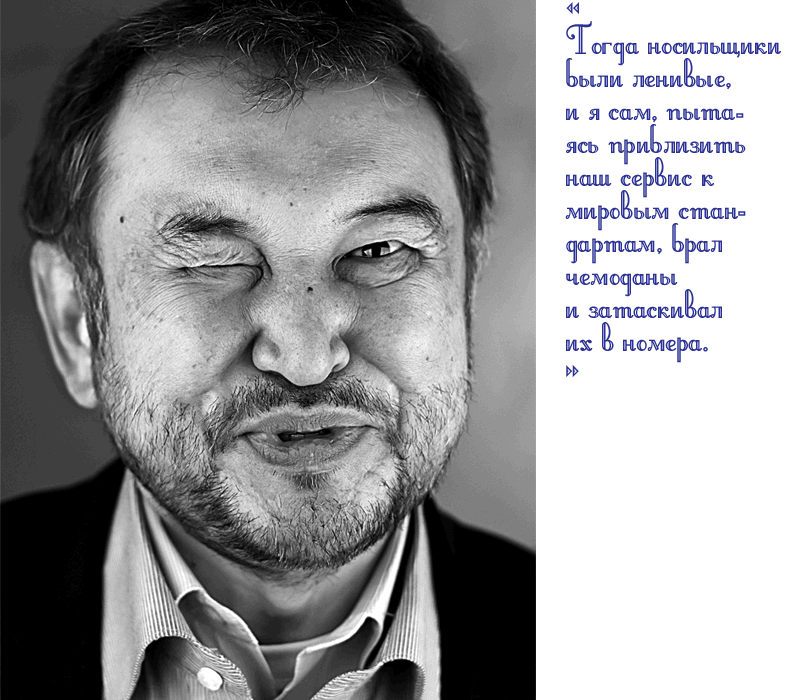 Dear parents and future applicants,
In the list of 10 skills necessary for success by 2020, we saw skills that indicate that the world needs new-minded personnel, the world is moving very fast and development is now accelerating dozens of times.
We believe that those who have learned from the best of this world can change our country. By sending each student or student, we sincerely hope for the future achievements of this student or student and believe that having studied in more developed countries, these new professionals will bring to our country the changes that we urgently need.
The product education abroad was created in order to be a navigator for all those who are ready and willing to invest in themselves or in their children. Today, the Kyrgyz Concept educational institution's partner base is one of the largest in Central Asia and we proudly represent many educational institutions in Kyrgyzstan. This catalog will give you information about many of our partners, and most importantly will give you the opportunity to get information about systems in different countries and educational institutions that are becoming more accessible to our future generations.
The consultants of the "Education Abroad" product will thoroughly explain everything for our clients and we will hope to see you among those who will change our country for the better in the future.
Emil Umetaliev

Founder and President of Kyrgyz Concept