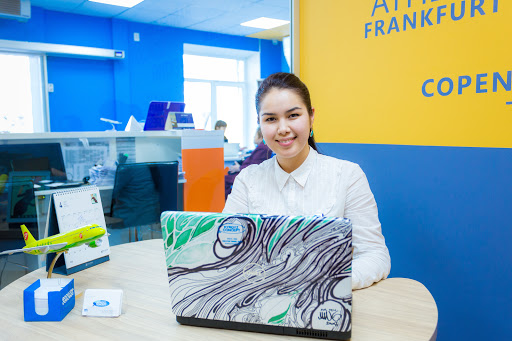 Training of reservation systems, ticketing and advice to customers on all matters of flight.
The training includes: working with Clients, 6 ticket booking systems, visa issues, practical excerpts, booking of air tickets of various levels of complexity, all training material.
At the end of the course, a Certificate is issued and the opportunity to cooperate with Kyrgyz Concept is provided!
Trainer: air casshier of the Kyrgyz concept company with experience in the product "AIR" 7 years.
Period of training: 2,5 weeks.
Training: 5 times a week for 4 hours,
time of classes: Morning group 13: 00- 17:00.
tuition fee: 12500 soms for the entire course.
Telephone inquiry: 900 883 or 0550747341; 0554504604(+ Whats App)